Many Americans rely on durable medical equipment (DME) to improve their quality of life and manage illnesses. Experts expect the US DME market to reach $92.8 billion by 2030. This industry supplies crutches, respiratory pumps, blood sugar meters, infusion pumps, etc.
What DME suppliers should pay attention to is DME coding. Faulty DME coding can affect your DME billing system. For example, if you don't get reliable DME coding, your customers' insurance company may deny or reject your payment claims. This misread will, in turn, affect your business revenue.
Essentially, DME billing depends on accurate DME coding. So, in this article, you'll learn about common DME errors and the best way to address them.
Understanding DMEs and DME Coding Errors
DME includes all medical equipment and supplies that dealers deliver to patients. There are four features of DMEs:
DMEs can withstand frequent use,
They're for medical purposes;
DMEs are useless to people without medical conditions;
DMEs are suitable for home usage;
These medical items rely on a unique coding system – the Healthcare Common Procedure Coding System (HCPCS). DME codes are essential for identifying different classes of home medical equipment. For example, codes identify crutches, walkers, prosthetics, etc. Coding errors can lead to the delivery of the wrong medical equipment to a client.
When DME coders make mistakes, it brings a set of challenges. The chances of claiming payments after submitting faulty DME documentation are slim. Besides, you'll have to spend time and resources trying to rectify the coding error. And you still may not fix it and lose the time you could otherwise invest in your DME business.
It's critical to understand the different DME coding errors. Only when you know how mistakes occur can you prevent them.
Typical DME coding errors:
Inaccurate use of HCPCS codes
Using the seventh character for trauma and fracture diagnosis
Wrong coding of guidance tools
Faulty patient or customer data
Mismatching of vital information
Insufficient device documentation
Misidentifying respiratory failure with incorrect code
Lacking documentation of device components and grafting materials
Some DME shipments can have one or more of these errors.
How to Avoid DME Coding Problems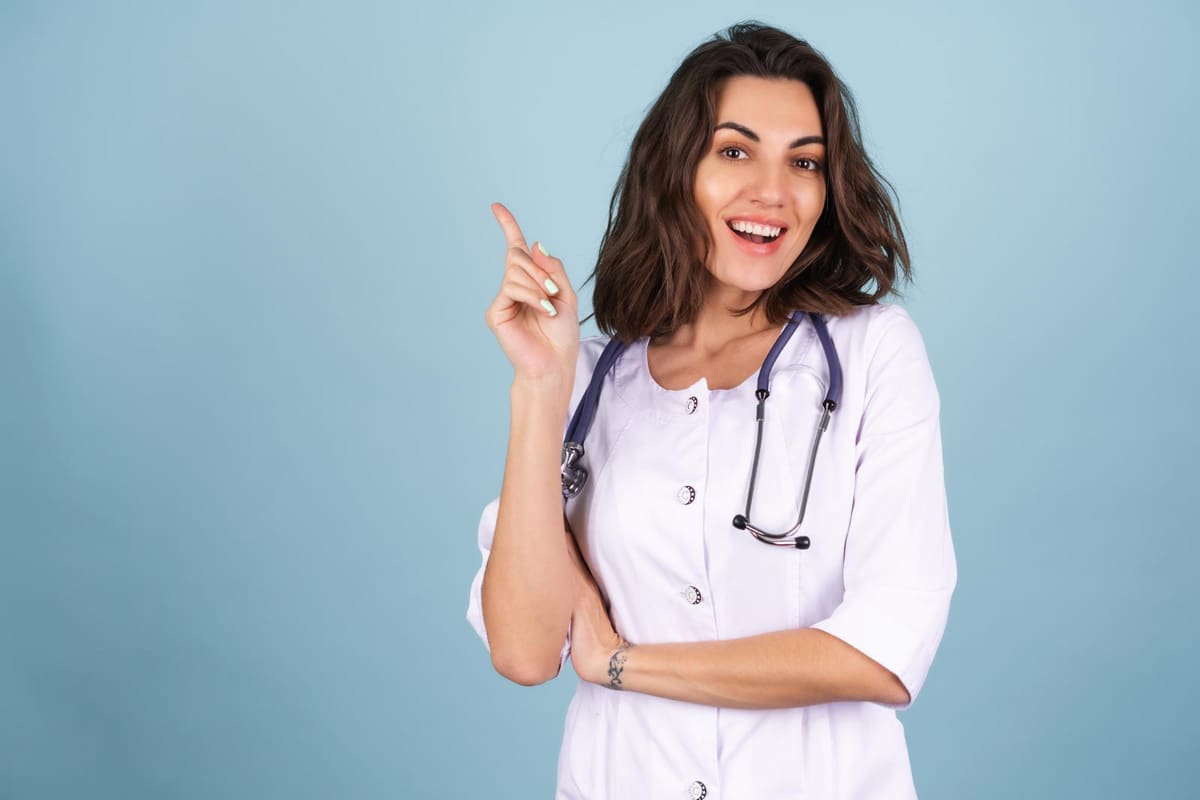 DME coding errors are scary for home medical equipment suppliers because they bring the possibility of delivering incorrect products, maddening the customers, and tying down your money. Luckily, these mistakes are avoidable.
Below, we'll discuss three essential tips for avoiding DME coding errors.
Invest in Quality Training
Your finance team will continue making coding errors if you don't properly train them. Invest time, effort, and finances in training your staff.
Unfortunately, many coders don't fully understand the implications of coding errors. Some others are too careless and don't pay attention when coding. Training can change all that.
First, teach your coders all necessary DME coding rules and regulations. In addition, ensure that you purchase all coding tools they require. These steps will significantly reduce the occurrence of DME coding errors.
Outsource Your DME Billing
Outsourcing your company's DME billing to experts is an excellent option. DME coding is a technical area that requires specialist skills and preciseness. A third-party expert team may be the best option to have professionals on task.
DME billing and coding service providers often have such teams on standby. They must have handled DME coding for different equipment. Thus, they know all that could go wrong because of DME coding errors.
Besides, DME coding expert teams have layers of quality assurance tests in place. Tests ensure that the coders get everything working smoothly before sending out the equipment. Therefore, the chance of mistakes is lesser than with in-house teams.
Automate Your DME Coding Process
Finally, consider DME coding automation. Whether you train your staff or outsource your DME coding operations, mistakes are still highly probable because humans are imperfect.
But automation can help you identify and fix errors in real-time before they cause problems for your business. In addition, DME software can help you ensure that your patient/customer information is correct. This software can verify patient data and guarantee that you only use accurate information for your DME coding.
Final Thoughts!
Now you know what DME coding errors are and how they can hurt your business. However, understanding how you can prevent these issues is more important. Use the steps above to reduce and eliminate DME coding errors in your home medical equipment business.
In addition, our DME automation software – NikoHealth, can simplify your DME coding and billing system. With NikoHealth, you can guarantee you're working with accurate patient data and catching any DME errors in real time.
Request a demo to see how NikoHealth can help you say goodbye to DME coding errors.