HME/DME Billing Software
Supercharge your revenue cycle management within an all-in-one HME/DME business solution
Request a Demo
All-in-One SaaS Solution With Simple and Intuitive Billing and Claims Management
Expand revenue capture, accelerate collections and decrease the cost to collect every dollar
Increased Productivity

HME/DME business process acceleration for order management, fulfilment, drop shipping, delivery and billing.

Process Automation

Eliminate manual touchpoints and human error to manage the entire revenue cycle process. Focus your team on more strategic work without the need to invest staff time in repetitive tasks.

Intelligent Claims Management

Easily manage claims, payments, denials and authorizations with automation. Manage complex payer requirements and ensure claims are clean and error free.

Simplified Payment Collection

Increase collections from the initial order processing with automated insurance verifications, patient estimates and auto-payment functionality.
The Most Innovative Organizations Partner With NikoHealth
Cloud SaaS

Access our cloud-based platform from anywhere. With SSO and two-factor authentication your team can work securely wherever they are.

Easy-to-Use

Boost your teams productivity with a modern, simple and intuitively straightforward interface while reducing the learning curve for staff.

Automated Workflow

Reduce repetitive tasks and reduce human error while improving your workflow.

Robust Analytics

Gain visibility into your most important data and stay in control of your business to make decisions quickly.
Reach Full Potential With HME/DME Billing Software by NikoHealth
Cutting-edge home medical equipment billing software solution, NikoHealth is designed for the business of HME/DME providers.
Claims Management

With NikoHealth HME/DME billing software, you will be able to easily manage all your claims, payments, denials, and authorizations with automation on time. Our software will help you ensure that every claim is clean and error-free before it is submitted and automatically post payer remittances, bill patient responsibility, submit recurring rental invoices, and reduce manual touch.

Intelligent Automation

HME/DME billing software will help you customize complex payer requirements, including compliance and frequency guidelines, payer-specific CMN, and documentation workflows. This way, you will be assured that all documents are clean and error-free before they are submitted.

Payer Contract Management

This feature will help you manage payer fee schedules with robust price option configuration capabilities and identify discrepancies in payer allowable in real-time. You have no more delayed payments.

Insurance Eligibility Verification

You will efficiently and quickly access the benefit information you need from commercial and government payers to determine eligibility, patient responsibility, and coverage guidelines. Save time on checking a patient's eligibility before order fulfillment and claim submission to prevent denials and write-offs.

Patient Estimated and Upfront Collections

The software will help you personalize and automate the patients' financial experience with easy-to-understand estimates of patient responsibility. Receive integrated patient pay e-statements and collections and seamlessly collect patient payments, including credit card transactions in person, over the phone, or in the field with HME/DME Billing Software.

NikoHealth has helped transform our business by providing end-to-end visibility which enables us to control and make decisions faster and deliver better care for our patients.
Read the story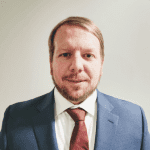 Interested in Learning More ?
Request a one-on-one demo to learn more about how NikoHealth can help your business.
Request a Demo
Looking for More Functionality?
Mobile Delivery Application

Modernize your workflow with our straightforward mobile app available both for Android and iOS devices.

Resupply Management

Manage recurring order generation and provide products to patients routinely, at predefined frequencies, or based on payer eligibility requirements.

API Integration

Streamline all aspects of your supply chain through our integrated partner ecosystem to improve efficiency and drive growth to your business.

Quick Onboarding

Our intuitive interface will help you to perform quick onboarding and reduce time training your staff.

Expert Support

Receive expert support and services with our dependable implementation to drive your digital transformation.
Our Latest Highlights and KnowledgeBase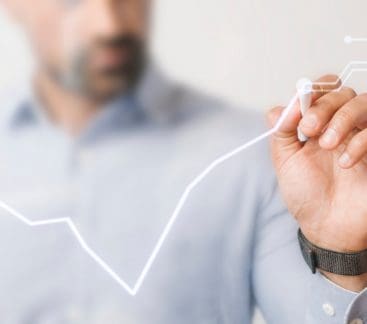 4 Secrets You Need to Succeed in the DME Industry
The durable medical equipment supply industry is growing rapidly. But success in this field has been elusive for many DME/HME businesses because making it in this sector requires in-depth industry knowledge. Having been in the market for decades, the information we share about how to succeed in the DME industry is based on our struggles and successes.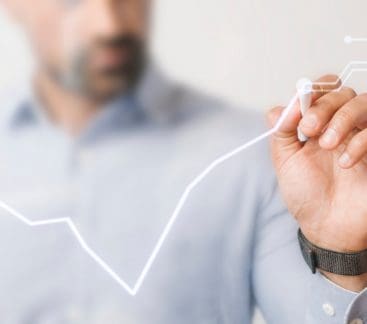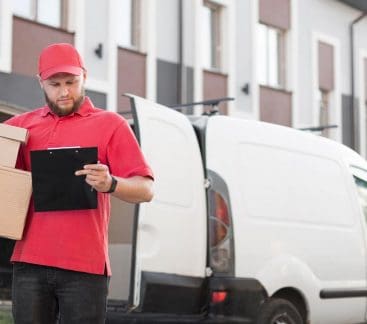 Why the 7-Day Business Delivery Model Isn't Working Anymore
Online shopping trends now show that speed of delivery is a significant consideration for up to 77% of shoppers. So, the 5-7 business day delivery is no longer feasible. In this article, we explain how to shorten the delivery process and period for your home care business.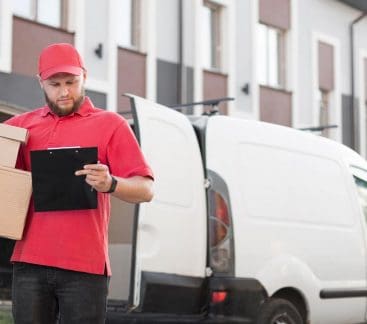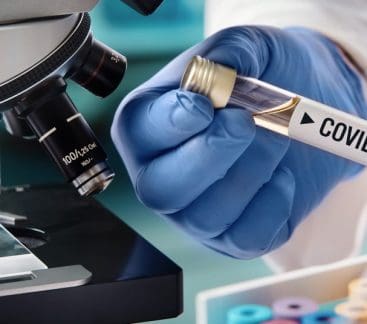 The Covid-19 Aftermath: Why Automation Is Crucial  for HME/DME Business 
The coronavirus pandemic is a wake-up call to governments and healthcare systems regarding emergency preparedness. What can business in the healthcare industry do from his side?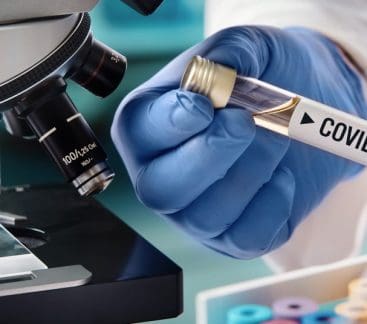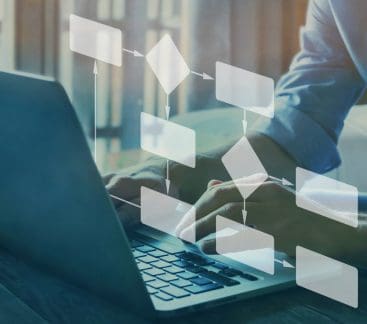 HME/DME Business Workflow
If you work in the home/durable medical equipment industry, you know that it's important to have a smooth workflow that can ensure reliable supply and predictable patient outcomes. The best way to achieve this is to perfect your process and automate it as much as possible.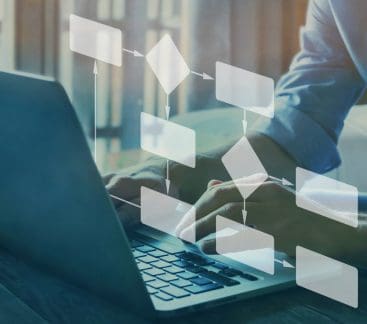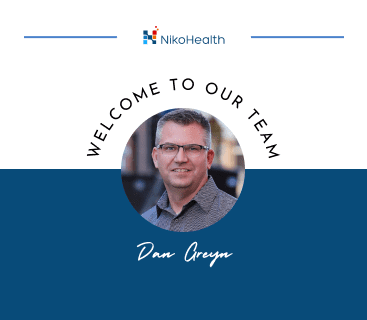 NikoHealth Strengthens Its Commercial Team
NikoHealth, one of the leading cloud-based HME|DME software providers, is proud to introduce Dan Greyn as a new strategic account manager.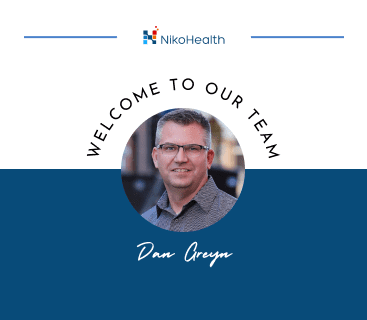 Join the NikoHealth Team at MAMES Conference October 5th – 7th.
Join the NikoHealth team at the MAMES conference on October 5th – 7th. Learn, connect and discover the latest industry trends from thought-provoking voices in the industry.