Patient Intake Management Software Solution
Improve your interactions with patients within the patient intake management software
Request a Demo
Digital Documentation

Digitize all documentation, such as prescriptions, illness history, payment history, contraindications

Improved revenue cycle

Automate patients' payments, accelerate reimbursements and benefit from estimates of patient responsibility

Fewer costs

Avoid inaccurate address data by maintaining valid address information with automated address recommendations to improve your deliverability and reduce costs

Better resupply

Grow your resupply business with an intuitive and automated resupply engine to drive your recurring orders effortlessly
Gain instant access to demographic data, insurance, order history, documents, and financial information within the patient profile. Bring automation to your HME/DME patient management with a complete and easy-to-use NikoHealth solution.
The Most Innovative Organizations Partner With NikoHealth
Cloud SaaS

Access our single cloud-based platform everywhere on any device. Your patient intake software connection is live anywhere.

Easy-to-Use

A modern, simple, and intuitively straightforward interface will boost your productivity and reduce the learning curve for the employees.

Automated Workflow

HME/DME billing software will remove all manual touchpoints and human error to manage your workflow.

Real-Time Data

You will be able to assess the up-to-date picture of all the billing processes, so no more tedious manual paperwork/delayed payments.
Modernize Your Workflow With Patient Intake Software by NikoHealth
Use NikoHealth to manage all patient documentation, including financial data, prescriptions, insurance, and authorization with easy-to-use patient intake management software.
Manage Patient Demographics with Address Validation

You will be able to gain instant access to all of the necessary patient records and manage demographics. You will easily access such information as an emergency contact, employer info, responsible party, and HIPPA releases in an organized and easily identifiable way

Prescription, Insurance, and Authorizations at Your Fingertips

You will access drugs, diagnosis, medications, hospital admissions, insurance, and authorization information within the patient record, verify insurance eligibility, update prescriptions and renew the need length within one simple and intuitive platform.

Manage Documents, Custom Forms, and Notes

You will be able to store, organize and view any patient-related documents to give visibility to your entire team with timestamped notes and customizable templates to expedite your patient encounters.

Track Order History and Manage Automated Resupply

You will view item history, including inventoried, noninventory, and drop-ship items, and manage order status with real-time visibility and tracking information.

Get Critical Insights of any Financial Data

You will quickly identify any patient account balances, whether on a payer or billed directly to the patient, collect payments on accounts, and make the financial conversations easier with automated patient estimates.

Centralized Task Management

With centralized task management, you will quickly see what tasks are due, assign tasks to your teams and gain visibility to achieve better results holistically.

NikoHealth has helped transform our business by providing end-to-end visibility which enables us to control and make decisions faster and deliver better care for our patients.
Read the story
Interested in Trying Our Software?
Request a NikoHealth demo to learn more about all the HME/DME inventory management software functionality and capabilities in a one-on-one web meeting with one of our specialists.
Request a Demo
More Advantages from NikoHealth
Mobile Delivery Application

Modernize your workflow with our straightforward mobile app available both for Android and iOS devices.

Resupply Management

Manage recurring order generation and provide products to patients routinely, at predefined frequencies, or based on payer eligibility requirements.

API Integration

Streamline all aspects of your supply chain through our integrated partner ecosystem to improve efficiency and drive growth to your business.

Quick Onboarding

Our intuitive interface will help you to perform quick onboarding and reduce time training your staff.

Expert Support

Receive expert support and services with our dependable implementation to drive your digital transformation.
Our Latest Highlights and KnowledgeBase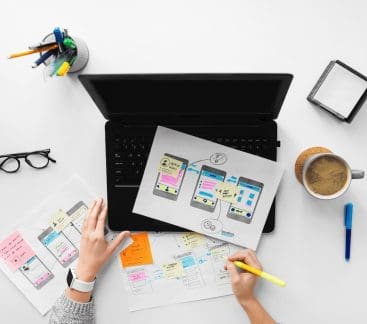 Legacy vs. Leading Edge: How Modern User Interfaces Elevate Employee Experience
DME/HME business owners recognize the transformative power of modern User Interfaces for enhancing the digital employee experience.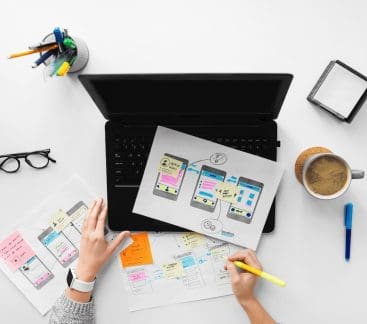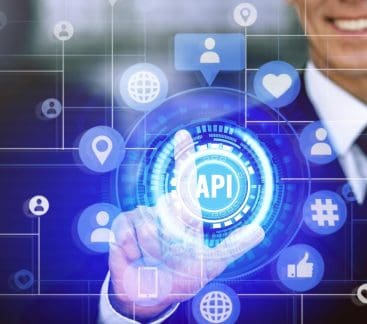 Streamlining Your DME/HME Operations: The Transformative Power of API Integrations
API integrations have emerged as the secret weapon for DME/HME suppliers, offering a lifeline to overcome today's challenges and elevate operational efficiency.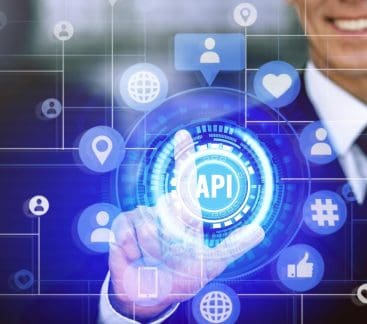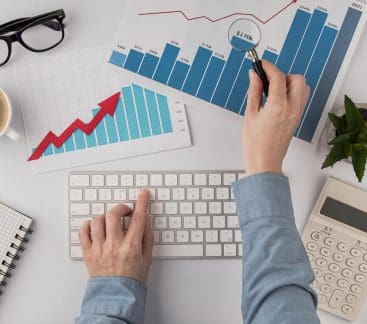 Transforming the DME/HME Suppliers Business to Capitalize on the Increased Demand From Baby Boomers
With baby boomers making up 76 million of the population (and having discretionary income for medical), it's about time DME/HME providers prepare goods and services to address this generation's needs.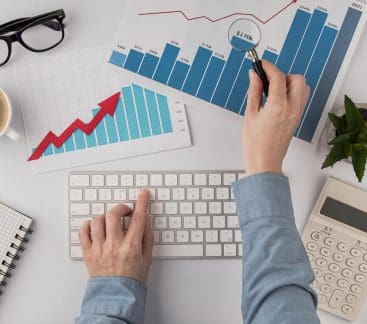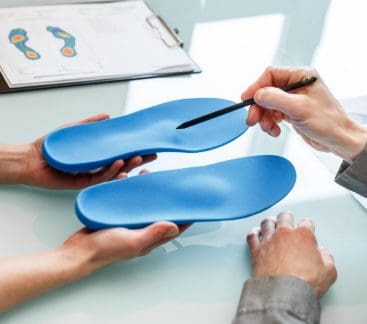 Choosing the Right Software for Your Orthotics and Prosthetics Business
The business of O&P requires companies to operate as efficiently as possible while streamlining workflows, improving collections, managing inventory and reducing AR. Oftentimes providers are using multiple systems to complete business functions requiring more manual effort resulting in higher costs. Here are some things you may want to look for when evaluating the right software for your business.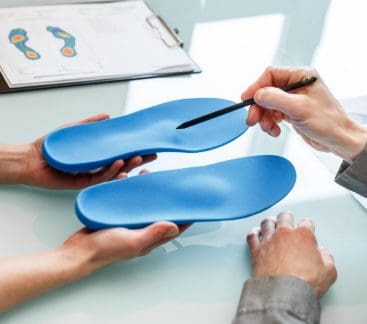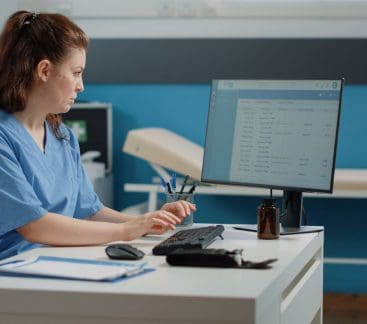 Addressing DME Coding Issues
What DME suppliers should pay attention to is DME coding. Faulty DME coding can affect your DME billing system. For example, if you don't get reliable DME coding, your customers' insurance company may deny or reject your payment claims.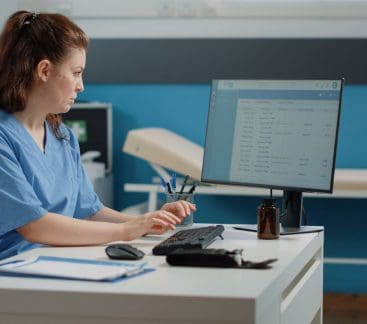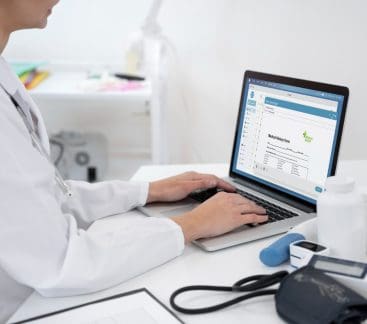 Benefits of Patient EMR to DME Businesses
It's a good practice for healthcare providers to have a central repository of patient electronic medical records (EMR) to coordinate with other healthcare networks and providers. EMR is essential, as it allows caregivers to keep and track a patient's health history across multiple clinical settings. The EMR system also facilitates the creation of shareable medical data.