Home healthcare is one of the USA's fastest-growing and most affluent industries. In 2021, it was valued at $336 billion, and experts expect it to expand at an annual growth rate of 7.93% until 2030. The National Association for Home Care & Hospice (NAHC) estimates that 18 million people currently receive home healthcare services in the US. However, it projects that this figure will jump to 64 million by 2025. Therefore, a great boom is coming to the home care business sector. And why is that? Census data shows that the 65-and-older population in the US has increased rapidly since 2010, experiencing a growth of 34.2% or 13,787,044.
Furthermore, there was an increase of 3.2% (1,688,924) from just 2018 to 2019. These numbers indicate that this quickly-increasing older generation will soon require home healthcare services. Therefore, players in the home care sector must devise means to serve their clients better.
You'll learn how to improve your home care business in this article. In addition, you'll learn how to exploit home care business software.
What Is a Home Care Business?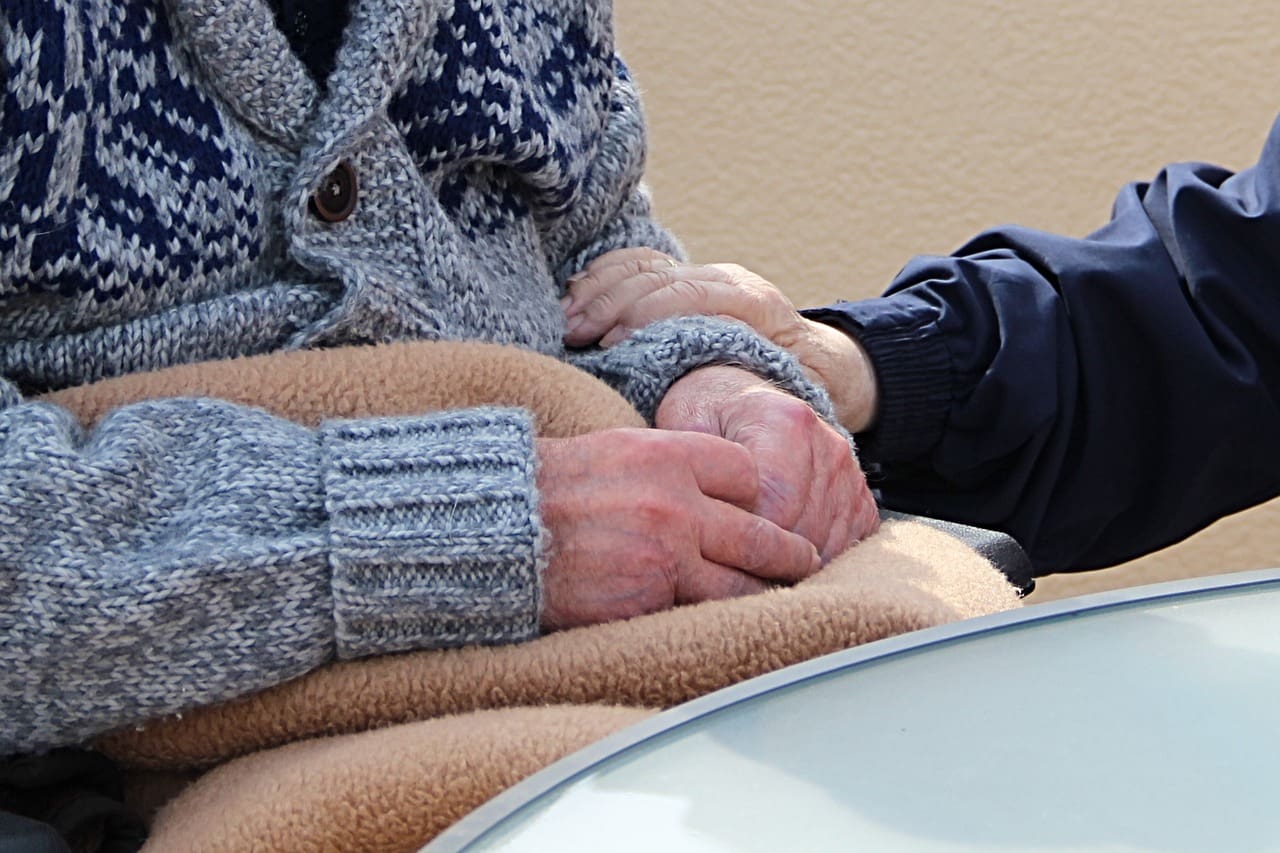 Home healthcare refers to medical practitioners and professional caregivers attending to patients in their homes. Here, they provide medical and other forms of help to the individual. Such services include:
Nursing services
Injury care, cleaning, and daily dressing
Health monitoring services, including checking blood pressure
Assisted care around the home for persons with mobility issues
Home Healthcare is usually necessary for elderly persons at some point in their lives. In addition, many patients require home healthcare services for a limited time when discharged from the hospital. Whatever the case, home caregivers will generally perform the following activities:
Meal preparation, often in line with diet prescriptions
Home cleaning
Providing transportation for medical appointments
Delivering and setting up home medical equipment
Dressing and cleaning up patients
4 Tips for Running Your Home Care Business Better
Below are four practices that can set you apart in the home care business sector. Implement them, and you'll rake in massive profits.
Simplify Home Medical Equipment Order Placement and Delivery
Many home caregivers supply medical equipment to their clients. Just a few of the many items customers need include:
Crutches
Wheelchairs
Eyeglasses
Catheters
Bedpans
Infusion pumps
Feeding tubes
Glucose meters
Prosthetic devices
Ventilators
Apnea monitors
However, the process of ordering and delivering these supplies can be tedious. When home caregivers get orders, they have to consider several issues, such as:
The patient's doctor's prescription
Availability of the product from the manufacturer
Warehousing of the equipment before delivery
Delivery logistics to the patient
With all these different issues to manage, handling this process manually isn't ideal and can slow the process drastically.
Furthermore, performing all these disparate tasks greatly increases the possibility of introducing errors in your home care business. Therefore, home healthcare business software is an excellent choice.
The right home healthcare business software will automate the entire process from order placement to delivery.
Consequently, you'll reduce mistakes and improve customer satisfaction, which will inevitably lead to increased revenue for your DME business.
Hire and Retain Excellent Caregivers
All the software in the world cannot help you if you don't have efficient caregivers. Therefore, the home care specialists you hire are the bedrock of your business. Notably, you're in the medical field, so you must only employ qualified personnel.
This means that your employees must possess the skills and qualifications needed to operate successfully in the home healthcare sector. Therefore, you must install a structure that ensures you hire only the best. Fortunately, you can also use software to improve and expedite your home healthcare business hiring processes.
To facilitate your hiring processes, you will have to update the software with your application requirements. The software will then help you sift through the applications you get and select only candidates who meet your hiring criteria. Thus, you wouldn't have to spend time interviewing everyone who indicates interest in your job postings.
Hiring talents is one thing, but retaining them is another issue. So, you must build systems that help retain your staff and prevent continuous worker shortages. This will include focusing on job satisfaction and automating your processes to reduce burnout from repetitive manual activities.
Keep Reliable Records
Data is king in the home healthcare business. You have to gather, store, access, and retrieve important pieces of information, such as:
Client medical conditions
Professional prescriptions
Emergency contacts for your customers
Billing reports
Client scheduling calendars
Customer complaints, feedback, and recommendations
Reports from your caregivers
All this data will help you improve your services. So, where do you store it to ensure it is easily accessible and retrievable? In paper files and cabinets where fire, water, or human carelessness can destroy everything at once? Probably not your best option…
Therefore, you have to look at home care business software too. Here, you'll look for software that helps create an organized and accessible database. It should also guarantee access from anywhere, with solid security measures.
You're in luck, though. Home care management software like NikoHealth can help you here. It can centralize your records securely and digitally. In addition, it guarantees easy retrieval of crucial information without the need for multiple offices in different locations. This will help you run your business more efficiently.
Comply with State Licensing Requirements
Lastly, obeying the law is the best way to preserve your home healthcare business. Home care deals with lives. Therefore, there are vital compliance and regulatory requirements you must follow.
First, you must obtain a home care agency license from the state in which you're operating. If you don't get this permit, you may face harsh penalties, such as fines. You might even have to leave the business altogether.
Furthermore, it is best to stay up to date with upcoming legal requirements such as license renewal. This way, you wouldn't have to put your business on hold to attend to such issues when they become urgent.
Keeping up with your legal responsibilities can be difficult. Thus, getting alert-enabled software for your home healthcare business is vital. NikoHealth can remind you of your legal obligations before they become due. In addition, the system alerts you on caregiver clock-ins and submitted reports.
Final Thoughts!
That's it, folks – four vital and practical tips for boosting your home healthcare business. However, the single thread that runs through all the tips above is automation. You can automate your order and delivery process, hiring and retention, record-keeping, and legal obligations.
If you do so, you'll be amazed at how much your business can grow in a short while. Home care business software allows you to channel your energy into other ventures rather than spend time on manual tasks. Thus, you'll be more productive and experience greater business growth.
So, take the initiative today. Invest in NikoHealth software to simplify your operations. You can request a demo today to see how the software works.