The healthcare industry is a huge one. According to the Business Research Company, the global healthcare services market grew from $6,872.86 billion in 2021 to $7,451.75 billion in 2022 at a compound annual growth rate (CAGR) of 8.4%. It is projected to reach $9,014.06 billion in 2026 at a CAGR of 4.9%. And medical equipment suppliers are among the most important companies in it. These companies provide essential equipment from beds to wheelchairs, heart-rate monitors to hospitals and clinics, and patients who receive care at home.
In the year 2023, the healthcare industry will see continued growth and innovation. However, several challenges are likely to present themselves to the industry as well, and HME/DME suppliers should be prepared for this upcoming endurance test. In this article, we will look at the five biggest challenges that the healthcare industry will face in 2023 and how to overcome them.
Challenge 1: Projected Fall of Global Healthcare Spending Next Year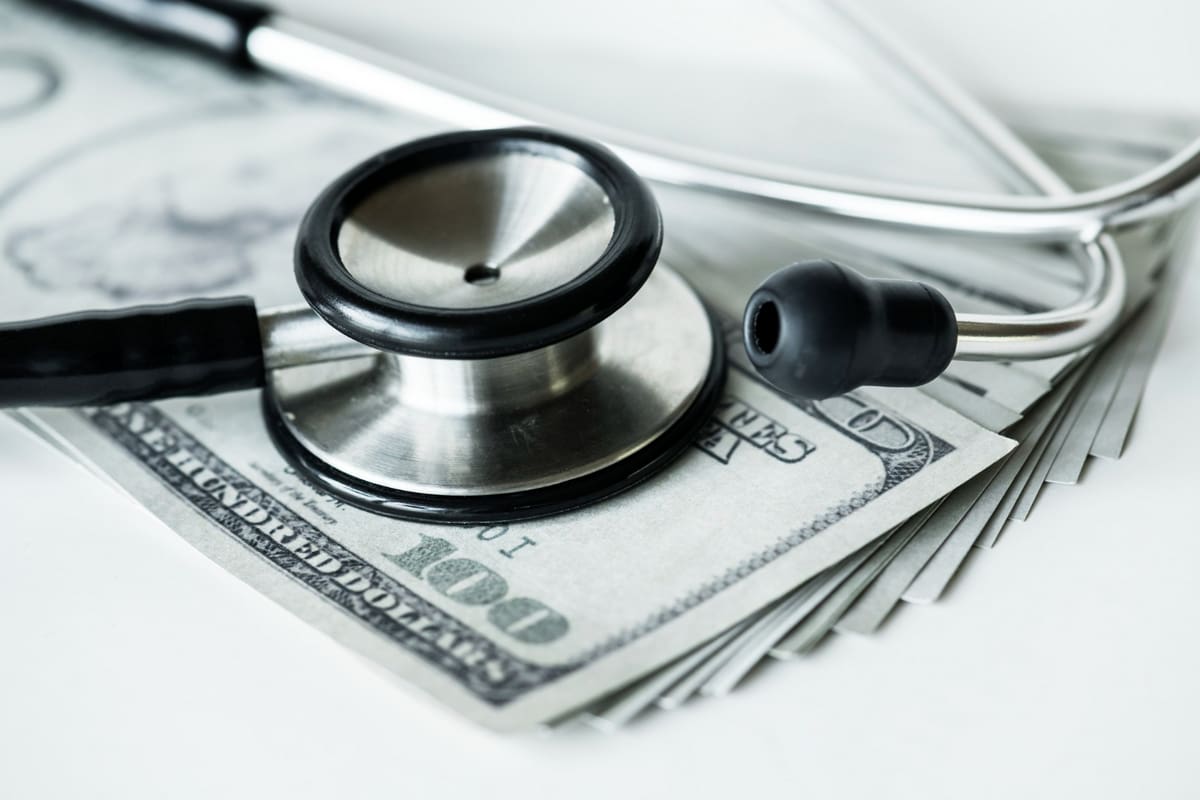 The healthcare industry has been booming in recent years. EIU predicts that overall healthcare spending (public and private combined) will grow by 4.9% in nominal US dollars by 2023, driven by rising prices and wages. This is true for the CMS's healthcare spending predictions in the United States. As patient care patterns are anticipated to revert to pre-pandemic levels, national health expenditures are expected to rise at rates of 5.0 percent and 5.1 percent in 2023 and 2024, respectively.
However, actual expenditure will shrink as it fails to keep pace with global inflation. According to the International Monetary Fund's forecast, it will rise from 4.7 percent in 2021 to 8.8 percent in 2022. And the annual inflation rate for the United States is 7.7% for the 12 months ended October 2022, according to U.S. Labor Department data.
WAY OUT:
The major tasks for those in this industry, including HME/DME suppliers, is reviewing (and cutting) their expenses. Cutting expenses is always a good idea when the market is in decline.
Automation is one sure way to reduce costs, as it requires less work from staff and involves fewer people.
Challenge 2: Medical Data Protection Tightening.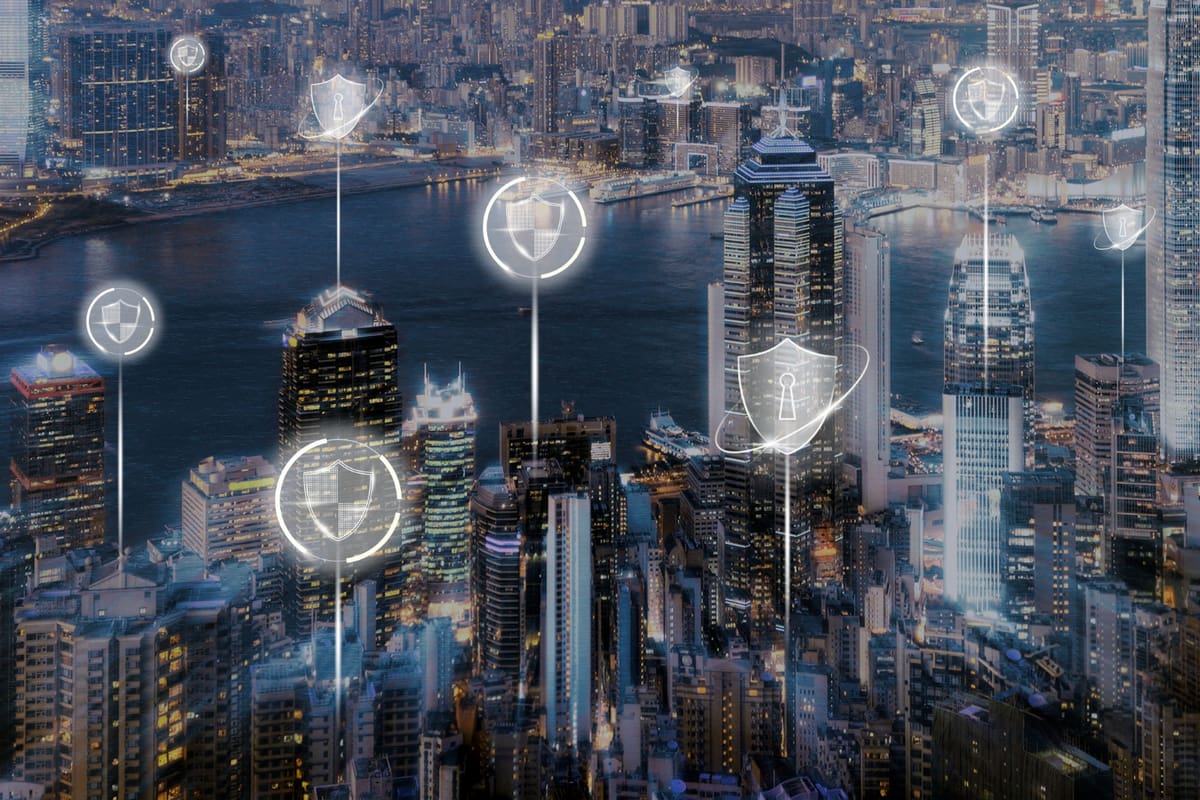 The healthcare industry is a huge target for hackers, who use digital data to steal from hospitals, doctors, and patients alike. According to an IBM report, data breach costs in the healthcare industry are the highest among all businesses, at $7.13 million in 2022. These numbers are expected to grow Hospitals have been investing in complex security systems to resist cyber-attacks. These efforts have made them less vulnerable, but the hackers keep finding new ways around the defenses.
1. In 2023, regulators will oversee the usage of health data.
2. The healthcare industry will continue to be heavily digitized in 2023, from keeping electronic medical data to introducing online health applications. But worries about the security of health information will grow.
3. In the US, the planned American Data Privacy and Protection Act may impose additional compliance and reporting requirements on market players of all sizes. The terms like "large data holder," "third-party collecting entity," and "service provider" are introduced.
WAY OUT:
Choose a HIPPA-compliant and ISO-certified HME/DME software provider. Those who completely know the nuances of the sector will provide you with the technical capacity to deal with data and keep it secure. This is especially important since HME/DME vendors must obtain and send personal medical and financial data.
Challenge 3: Supply-Chain Disruptions
Supply-chain disruptions will be a huge challenge for the healthcare industry in 2023. When there are supply-chain disruptions, it can be difficult to promptly get the supplies you need. This is especially true when it comes to medical equipment suppliers, who depend on their partners in the supply chain to provide them with the components they need to fulfill their services.
The pharmaceutical industry will still experience lockdowns at manufacturing facilities, and seaports, rising energy prices, low number of shipments and truck deliveries in 2023, but the energy crisis will add a new twist. Lockdowns (especially in China) during the epidemic exacerbated manufacturing and logistics issues that specifically hampered exports.
WAY OUT:
To prepare for this, HME/DME providers should take complete control of their supply chains, particularly inventories. Automation and linking all sites via a cloud-based solution enable them to create forecasts and buy some deficiency items ahead of time to avoid protracted out-of-stock situations.
Challenge 4: Long Medical Billing Queues
According to Medgadget, the worldwide medical billing outsourcing industry is expected to grow at a CAGR of 12.5% by 2023.
As the HME/DME market expands, more patients will require home care, equipment, and bills. Some of them may be forwarded to insurance companies, while others may be delivered straight to payers.
However, large amounts of financial data necessitate the use of highly trained personnel. Because billing is a high-risk area for human mistakes. And these errors wreak havoc on the entire process, resulting in revenue loss.
This is particularly critical in HME/DME claims management since poorly filed claims result in rejections/denials and revenue loss. This signal may encourage suppliers to outsource medical billing, giving them more control over their bottom line.
WAY OUT:
If you have backlogs in medical billing, outsourcing is the solution.
However, there is another option: instead of outsourcing this job, you may simply automate your invoicing and revenue cycle management and get outstanding outcomes.
Furthermore, it is no secret that artificial intelligence is creating waves in many fields of business today, including healthcare. To expedite medical billing and revenue collection, heartcare companies are already investing in AI for support.
Challenge 5: Growing Workload Due to Non-Professional Home Care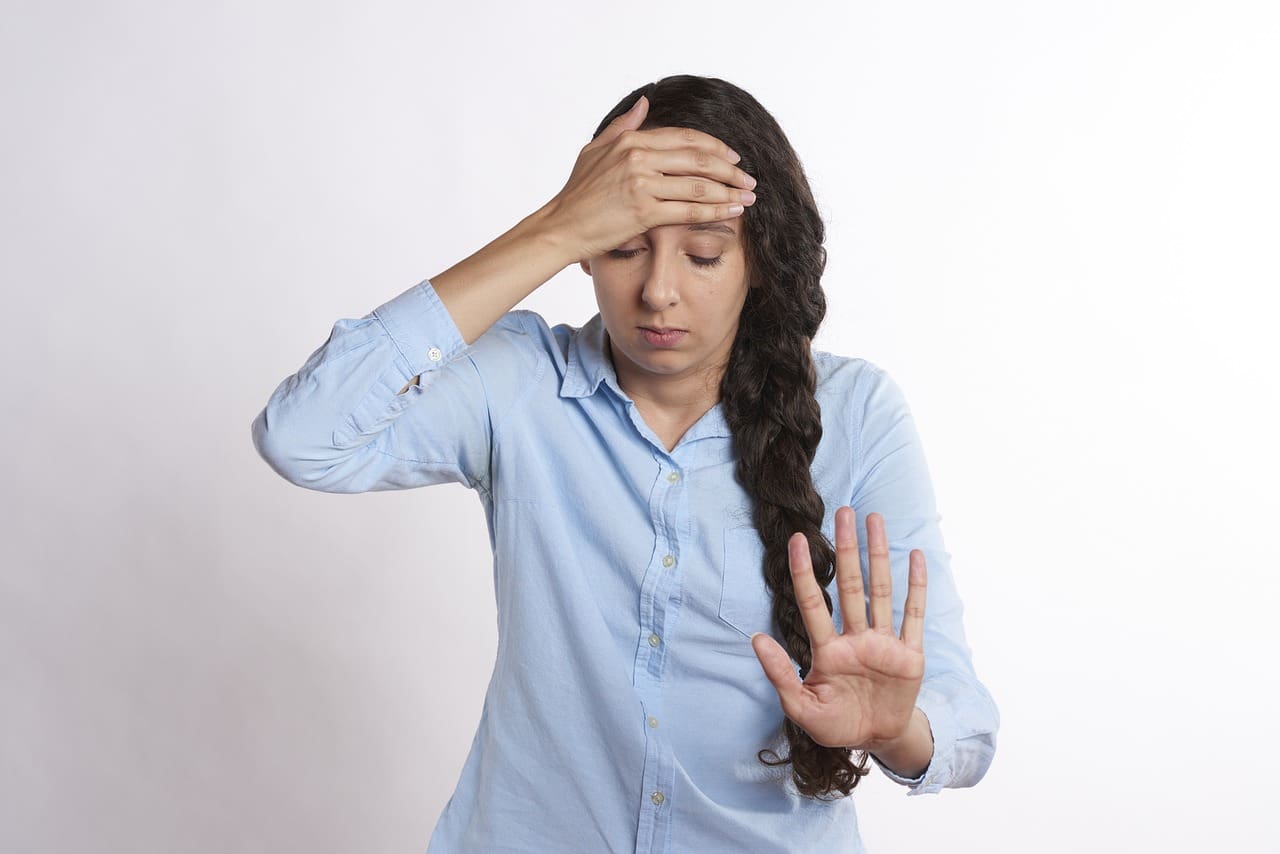 The healthcare industry is growing yearly, so the workload also increases. In addition, many people are now choosing to care for themselves at home, which can be challenging for medical equipment suppliers and healthcare services.
With the rising need for home care, experts predict that healthcare will be offered in people's homes in the coming years. In essence, it affords them additional comfort. However, this asserts more labor to family members' daily routines, whether they work full-time or have other duties such as caring for children after school. They are required to give care, which is typically handled by experienced professionals. However, it may result in errors owing to a lack of information and nervous stress.
For vendors, this means they will have to handle more requests for consultation and facility replacement cum repairs. Indeed, more jobs are usually a good thing, but the concern remains on how to handle these workloads.
WAY OUT:
Organize your business around the core functions of each employee so that you can delegate responsibility according to their skills and knowledge base.
Pay special attention to customer relations, and use industry-specific technologies to streamline order processing workflow and synchronize it with CRM. This will allow for faster and more efficient processing of these loads.
Conclusion
To avoid both a crisis and massive losses, the HME/DME suppliers need to rethink and streamline their facilities and practices. With appropriate planning, good industry software like NikoHealth, and a host of new medical devices coming out regularly—not to mention a growing number of healthcare professionals now going digital—the industry has all the tools it needs to remain successful in the coming year.