The HME/DME Industry Is Evolving – Is it Time for Your Business to Keep Up?
Healthcare is continuing to go home. The trend of moving care from the hospital to the patient's home is undoubtedly impacting the home medical equipment industry. HME/DME providers are faced with increased demand from an aging population in the US for home medical equipment and supplies. These significant tailwinds continue to lead to increased patient volume and continued growth opportunities. How will your business keep up?
Reluctance in Adopting New Technology
It's no secret that HME/DME providers are laggards when it comes to adopting new technologies. Whether it be the slowness to embrace new tech, or the fear of moving on from old systems and ways of working – this reluctance to change and unwillingness to take a leap, is an oft-cited reason. And for those HME/DME providers considering upgrading, the thought of the price of both implementing new software and then training staff can be hard to justify. Another reason providers are slow to adopt tech is because they have had bad experiences in the past.
Investing in New Technology Should Be a No-Brainer
Technology can unlock potential and give your HME/DME business the catalyst to fly while improving the culture of your organization. The notion of the supposedly prohibitive costs and risks of adopting new technology is easily balanced out by near-term and long-term wins for your business. With the adoption of the right technology, it can instantly boost staff motivation and transform the appeal of the entire company to both employees and patients.
New Technology can give you a cutting edge and put you ahead of your competitors
The time is now to move off of old legacy systems that may be hindering your company from achieving its full potential efficiently. Adopt the right software tools that provide fresh solutions to day-to-day operations ushering in increased productivity. Embracing the right technology will make life simpler, more convenient, and more efficient for all. Apart from having the tools to manage your business at your fingertips, your team can reduce the waste spent on slow, manual, repetitive tasks that are easily automated.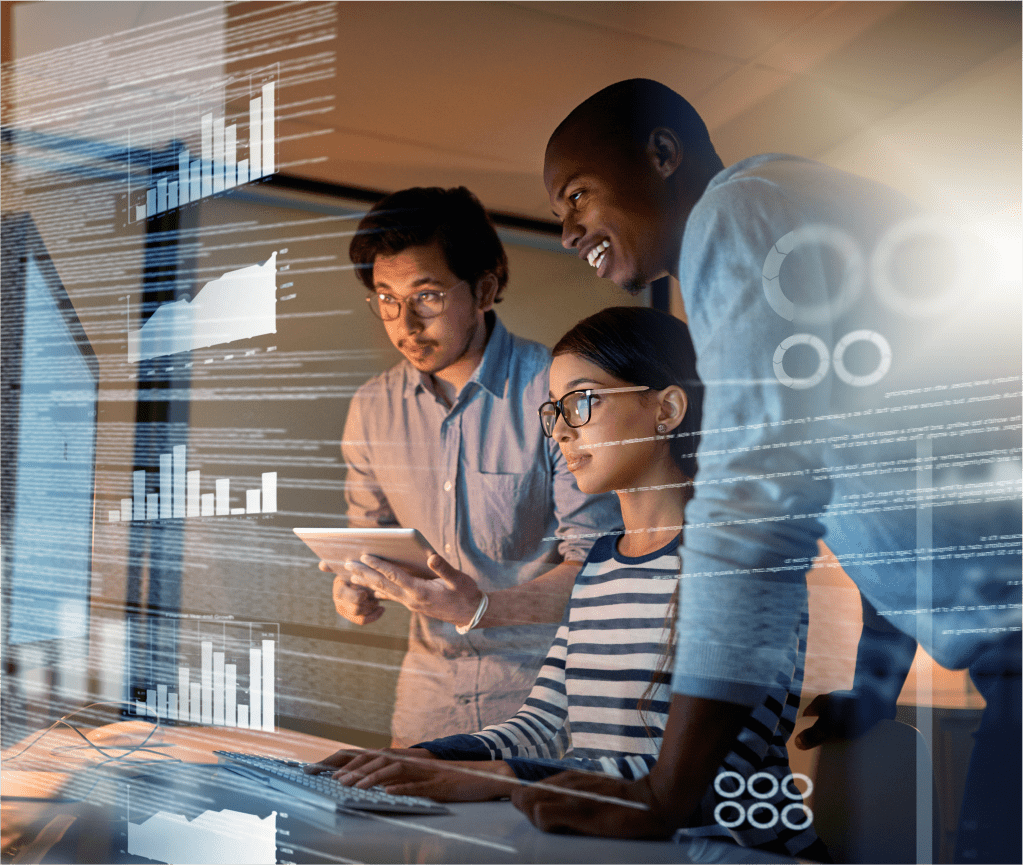 Thoughtful Execution in Adopting New Software
The key to the successful adoption of new technology is to ensure that the software, processes, and practices are supportive and easy. When it comes to switching to new HME DME software, having the right partner is essential – that's where our dedicated implementation team consisting of experts committed to your success holds your hand through the entire process, mitigating any concerns and risks. From business analysis, workflow consultation, one-on-one coaching, and custom integrations we are here to ensure your successful onboarding and happiness. It includes such things as data transfer. If you have data in one or multiple legacy systems don't stress. With a team of experts who know how to make the process as smooth as possible, you can rest assured that your data will be securely transferred and that your business will not be disrupted in any way. Whether you are looking to migrate patients, A/R, or inventory the data onboarding process is accelerated to help you start using NikoHealth faster.
Ready To Make the Switch From the Old to the New?
Learn more today about how NikoHealth can make your digital transformation possible.