The durable medical equipment supply industry is growing rapidly. But success in this field has been elusive for many DME/HME businesses because making it in this sector requires in-depth industry knowledge. Having been in the market for decades, the information we share about how to succeed in the DME industry is based on our struggles and successes.
In this article, you'll learn why your home medical equipment company is stagnating while others are growing. More importantly, you'll learn how to fix it.
Scroll down and find out the secrets of successful DME businesses and how they overcome hurdles in the industry to emerge as the fastest-growing companies.
1. Establish a Patient-Centric Approach.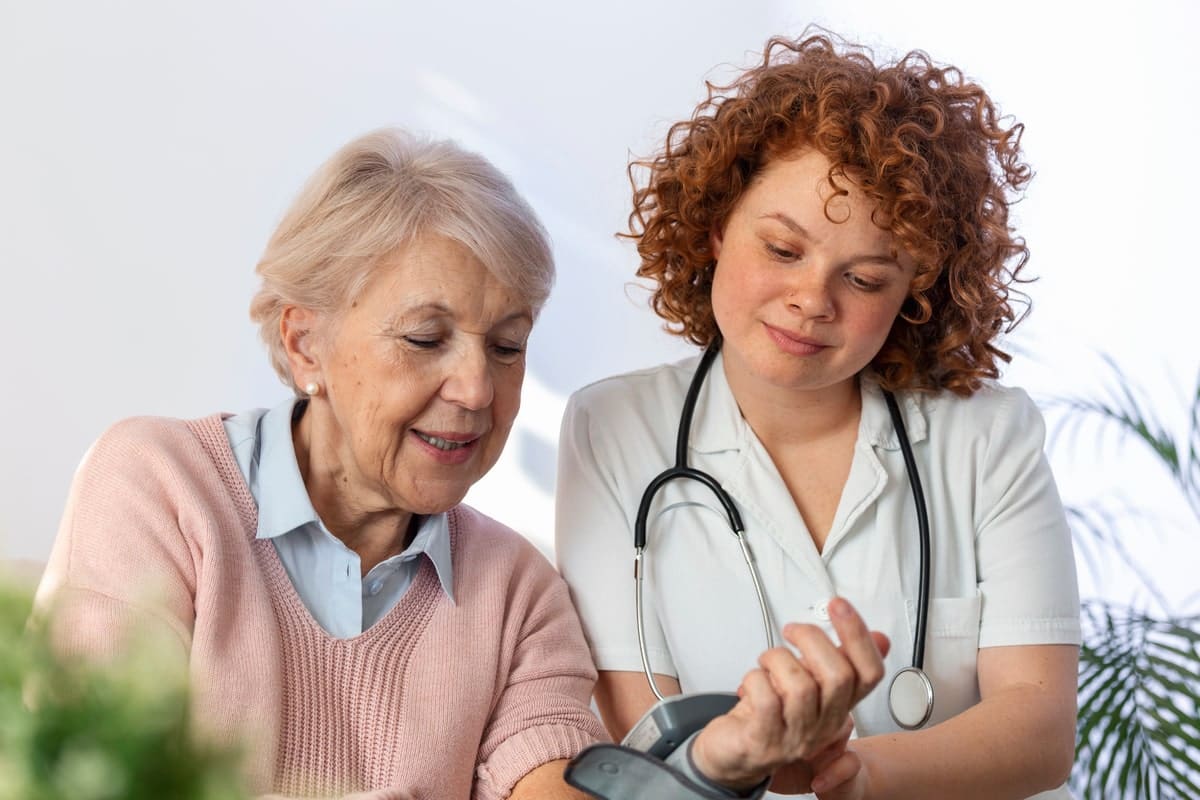 It's time to look beyond the traditional DME enterprise approach, where patients came second after business. To withstand market shocks, unfavorable government regulations, and other DME/HME industry setbacks, you must tailor your services to meet patients' expectations.
You can create a patient-centric approach through the implementation of the following steps:
Automate the patient-intake process. Moving away from manual processes that usually require patients to present themselves physically in your facility gives patients flexibility they can't get anywhere else. Digitize the intake process so patients can sign up and apply for DME devices from an online portal. With an automated patient-intake process, patients can make online appointments, submit their documents online, and wait for order fulfillment without leaving the comfort of their homes.
Expedite document verification. One of the most significant pain points for DME clients is the back-and-forth insurance verification that lengthens the time for equipment approval. You can shorten this time by automating patient data verification.
Enhance communication. Patients must be kept in the loop of what's happening to help them know when they can receive equipment. This allows those in the front-end office to correctly set up patients' details the first time. A good idea would be to ensure your team has real-time information about payments and order status to provide patients with accurate updates.
Streamline payment collection. The effective collection is not only an ingredient for business growth but a catalyst for improving provider-patient relationships. Correctly billing a patient and keeping track of how much the patient owes facilitates seamless ordering and delivery of equipment. Automating the payment process eliminates potential errors that could delay the delivery of much-needed equipment and lead to patient dissatisfaction.
2. Optimize Inventory Management.
The supply chain for DME businesses is a complex process that involves multiple parties and numerous verifications at each stage. Your success in the DME industry depends on how well you manage your inventory. Ditch manual systems and adopt real-time tracking of inventory items instead.
Live asset tracking allows you to have accurate ETAs of equipment. The following steps help to build an efficient inventory system in your HME/DME supply:
Replace manual inventory systems with digital systems with real-time tracking and order management capabilities.
Maintain the correct inventory at all times to reduce costs.
Find the right balance between inventory on hand and incoming inventory.
Embrace digital signature at the curbside.
Use DME/HME inventory management software.
Consider drop ship vendors. Traditionally, DME providers ordered equipment from manufacturers, stored the equipment, and shipped it to patients. This model is bureaucratic, labor-intensive, and costly.
Drop shipping is a cost-effective strategy for any DME supplier who wants to pass shipping and storage costs to equipment vendors. When you get an order from the patient, you contact your vendor to ship the equipment directly to the patient.
Drop shipping helps succeed in the DME industry because it answers key questions . How can you get medical devices in a short period of time? How quickly can you make and process orders? How can you source medical equipment inexpensively? Drop shipping leads to success because it is efficient, fast, convenient—and less costly.
3. Streamline Revenue Cycle Management (RCM) Processes.
Proper revenue cycle management is critical to timely and accurate submission and processing of claims—errors in billing increase denials, which negatively affects the cash flows. The inconsistent flow of money in a DME supply business hampers timely delivery of equipment, and any delay eventually ends up affecting the patient in one way or the other.
For astute business owners in the DME industry, staying profitable and sustainable means maintaining a solid RCM process while at the same time growing your client base. A smooth and efficient RCM process prevents overcharging/undercharging of patients, denial of claims, and time wastage in following up on copayments.
For efficient RCM and better customer satisfaction, build an electronic patient registry system that integrates with existing systems like electronic health records (EHRs).
4. Automate Every Process.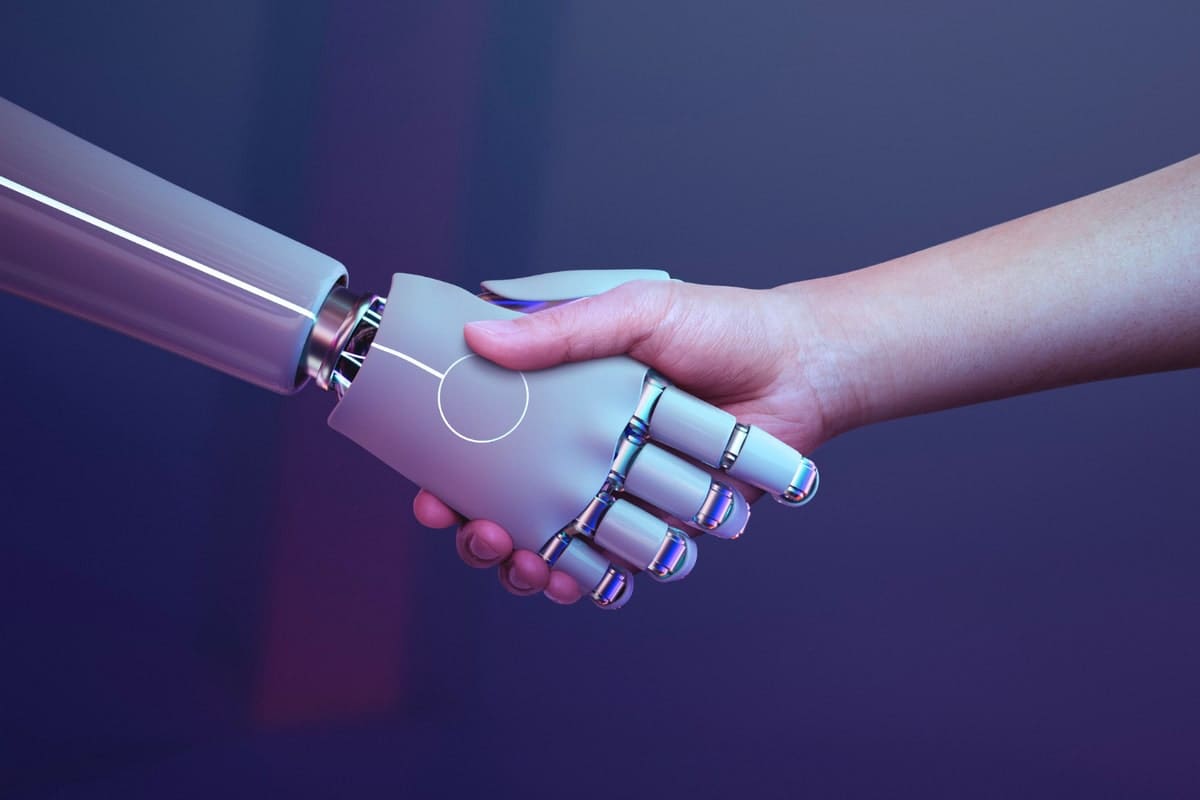 Surviving in the DME industry means taking care of both the patient and your business. And y our business will stagnate if you don't move away from outdated manual systems. Your competitors are already navigating their problems by leveraging automation, so don't be left behind.
As critical stakeholders in the DME/HME business, we've seen how automation transforms healthcare organizations. Here are ways in which automation boosts your bottom line:
Fast order fulfillment and real-time inventory control
Elimination of common errors that lead to denials
Smooth patient intake and insurance eligibility verification
Better management of orders and supplies
Generation of useful analytics for data-driven decision making
Elimination of paperwork, which increases productivity and reduces errors
Takeaway
Good news – DME/HME businesses are bound to grow. As the U.S. and other nations across the world grapple with an aging population, more and more people need assistive devices and medical equipment. You can succeed in the DME industry by being on the front line, showcasing efficiency and reliability. For the best results, embrace technologies like DME software and adopt automation as part of your daily business routine.