For years, durable Medical Equipment (DME)/Home Medical Equipment (HME) providers have constantly heard about baby boomers presenting new business opportunities in the Medicare reimbursement sphere. The time is fast approaching as baby boomers control 53% of the country's wealth and hold half its $140 trillion wealth, making them the prime demographic for HME providers.
With baby boomers making up 76 million of the population (and having discretionary income for medical), it's about time DME/HME providers prepare goods and services to address this generation's needs. However, since this generation is distinct in lifestyle, buying habits, and health, HME providers must revolutionize their business processes to meet the baby boomer's unique needs.
Below, we'll dive into how baby boomers redefine the DME/HME market and why current legacy solutions fail to solve the customer's pain points. Further in this article, we'll explore NikoHealth and how it can help enhance your DME business:
How are Baby Boomers Changing the DME/HME Market?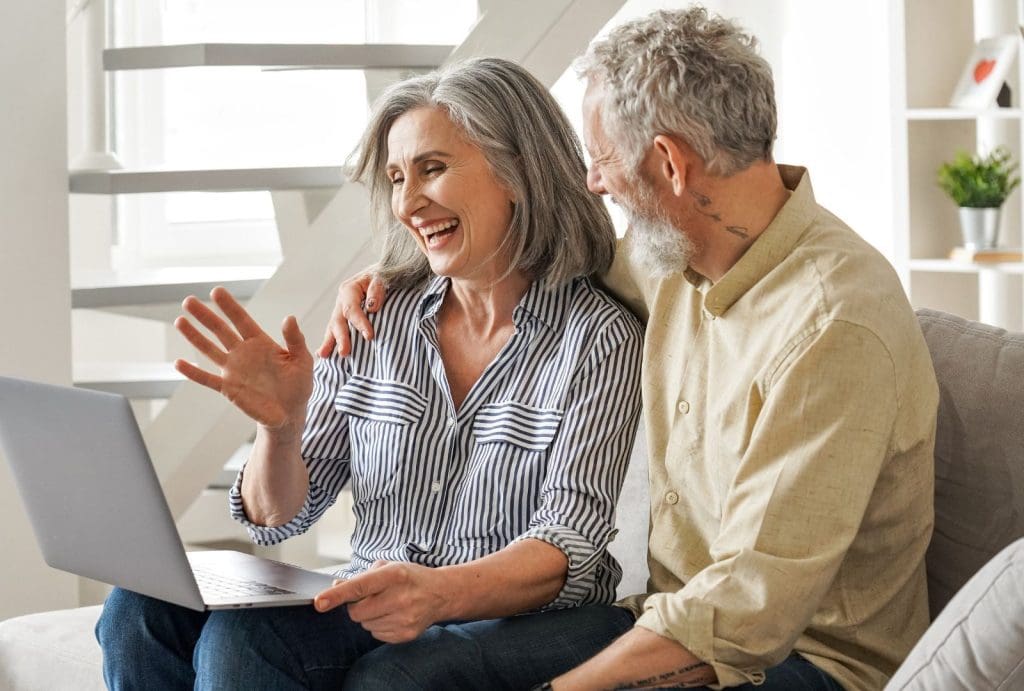 In early 2023, the US population eligible for Medicare rose to over 65,748,290, indicating a stunning 100,000 increase since the last report. As approximately 10,000 baby boomers retire daily, the need for Medicare and age-related DME/HME services will continue to rise, taking the global DME market from $215.22 billion to $242.1 billion in 2024. 
However, since baby boomers have distinct medical needs, emphasize health, enjoy self-reliance, and are willing to pay out of pocket for quality goods and services, DME/HME suppliers must improve their business processes to address their needs. The sooner medical product suppliers can enhance their solutions, the smoother the transition to a workflow that caters comfortably to the aging population. But to meet this generation's needs, suppliers need to first understand what baby boomers expect:
Personalized Services Comfort is the priority for baby boomers seeking medical care, which is understandable, as patients with long-term health issues and catastrophic injuries want to feel comfortable in their daily lives. Moreover, since baby boomers don't envision long-term care facilities as their permanent retirement, this generation needs customized solutions.
Ease of Access Technology is advancing, and the baby boomers are not afraid to embrace it in their later years. Therefore, DME/HME suppliers must incorporate innovative solutions, including enhanced access care delivery.
Why Legacy DME/HME Applications Fail to Meet the Business Needs
The durable medical equipment industry is growing rapidly. But success in this field has been elusive for many DME/HME businesses due to the lack of systems and workflow processes. The lack of innovative technology can lead to ineffective and manual processes, decreasing customer satisfaction and impacting the supplier's business bottom line.
How Does NikoHealth Help DME/HME Suppliers Optimize Their Business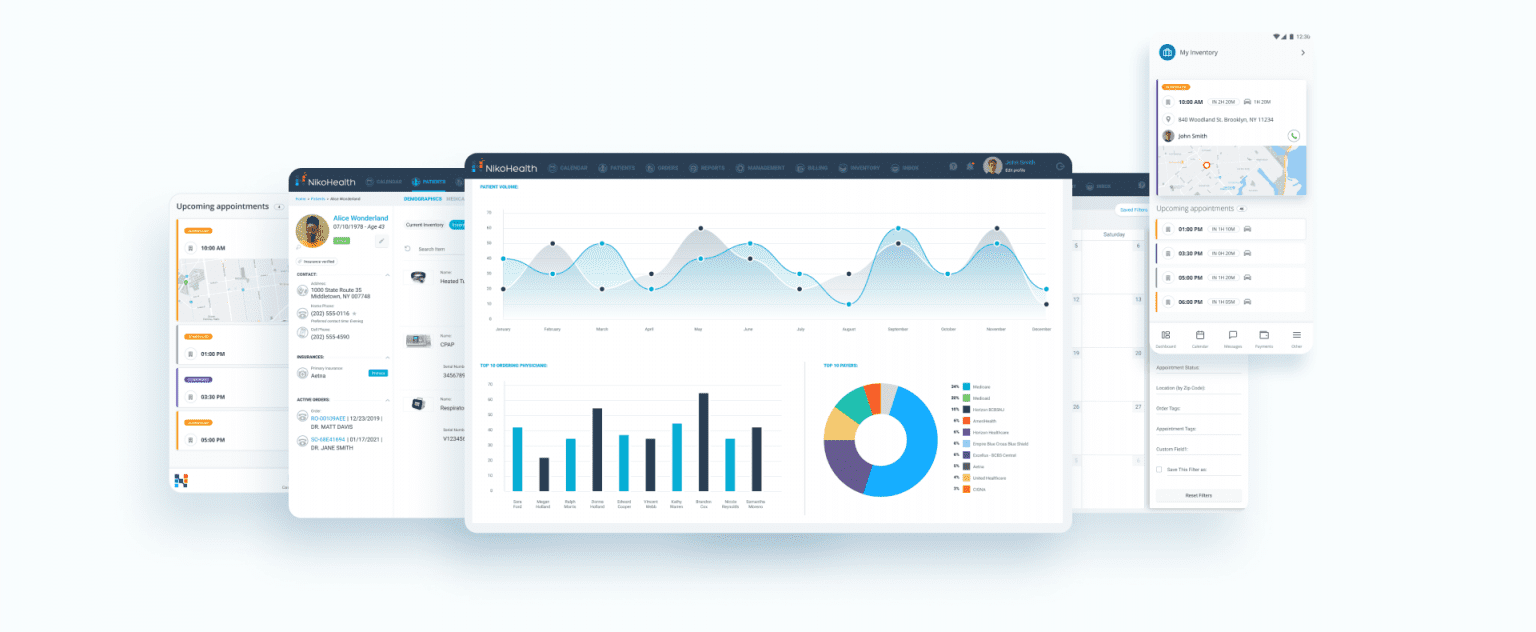 While it's clear that the lack of technology that DME/HME suppliers have traditionally adopted can lead to inefficiency, higher costs, and fragmented business processes, the only way to scale this business effectively is through the use of the right technology. NikoHeath helps DME/HME suppliers boost efficiency and save costs by operating on a single cloud-based platform while enabling a patient-centric approach to care delivery.
Our easy-to-use HME/DME software drives innovation, engaging your team and providing complete visibility into your operations to promote smart decision-making. Whether you are looking to automate the patient and order intake process, optimize inventory management, or streamline revenue cycle processes, NikoHealth can transform your business and boost your bottom line.
Why NikoHealth?
For DME/HME suppliers looking to meet the increased demand to supply home medical equipment and supplies must turn to adopting new technology at the heart of their business strategy.
With NikoHealth, learn more about how your business can:
Deliver Faster order fulfillment and real-time inventory control
Eliminate common errors leading to claim denials and prolonged claim payments
Increase collections
Streamline patient and order intake
Reduce paperwork, increase productivity, and reduce errors