See Why NikoHealth is the future of HME/DME Business
DMEWorks! Alternative
The Most Innovative Organizations Partner With NikoHealth
Soon, companies of all sizes will find that NikoHealth is the perfect platform for their needs. With our simple, accelerated onboarding process and affordable pricing, NikoHealth is the clear choice for providers looking to move off of legacy systems.
By making the switch from DME Works now, you'll make sure your business reaches its full potential and takes off.
Request a Demo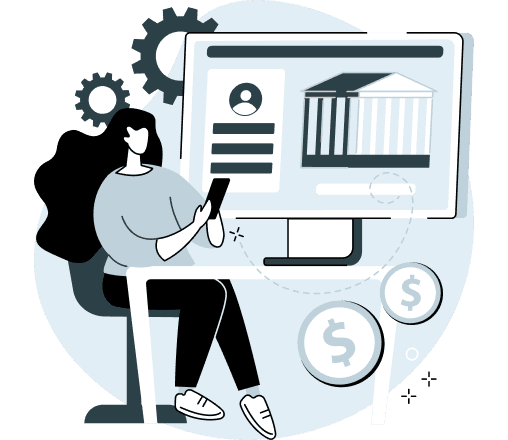 When it comes to choosing the right DME Works Alternative, the features, cloud platform, and integrations are key factors to consider. Our solution has all of these qualities and more, making it a top pick for medical equipment providers. Plus, our customer support is excellent and our pricing model is straightforward – there are no hidden fees.
In addition, if you're concerned about changes, our approach makes the migration process easy and quick: we have a streamlined workflow that makes the transition painless in short timeframes.
Why You Should Consider NikoHealth as an Alternative to DME Works
Save your money and time with intuitive all-in-one home medical equipment business process automation software
Constant Improvement

Our priority is to help you manage your HME/DME business more productively. We want to be the best software company on the market for HME DME businesses. Our product should therefore not only meet all industry requirements but also be adaptable enough to quickly react and respond to new challenges as they come up -all while still maintaining a high quality standard that surpasses our competitors.

Easy-to-Use

Our software is created with the customer in mind–it's simple and easy-to-use, so anyone can get started without having to be a tech expert. We also have a quick migration process for our customers, so they can start using the software right away. If you should ever run into any difficulties or have questions, our excellent customer service team will gladly help out! No matter how big or small your business is, NikoHealth is always the better DME Works alternative.

All-in-One

NikoHealth provides a suite of business tools that help HME/DME companies improve their bottom line. Our cloud-based software is accessible from any device, from anywhere, and offers features like billing, delivery management, order processing, and more.

Delivery App

The app we offer is key for dependable medical equipment delivery because any delay could have drastic consequences. In addition to features like payments, inventory management, and navigation etc., it is also available on Android and iOS devices.

Pricing

Our pricing model is designed to be simple and give you complete transparency over what you are spending. we want every company, no matter the size, to be able to use our service without having any extra stress about unknown costs.
We understand that changing over to a new platform can be daunting, which is why we have made the process as simple as possible. As DME Works alternative we have a complete set of required features, a user-friendly interface, and excellent customer service. We take pride in our migration process and make sure that our partners are taken care of from start to finish.

NikoHealth has helped transform our business by providing end-to-end visibility which enables us to control and make decisions faster and deliver better care for our patients.
Read the story
See How NikoHealth Works
We want you to be convinced that NikoHealth is the best possible alternative to DME Works. That's why we offer a one-on-one web meeting with our consultant. We'll walk you through every feature so you have a clear understanding of what we offer and how it can benefit your business.
Request a Demo
Our Latest Highlights and KnowledgeBase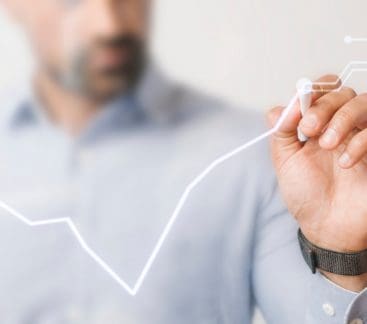 4 Secrets You Need to Succeed in the DME Industry
The durable medical equipment supply industry is growing rapidly. But success in this field has been elusive for many DME/HME businesses because making it in this sector requires in-depth industry knowledge. Having been in the market for decades, the information we share about how to succeed in the DME industry is based on our struggles and successes.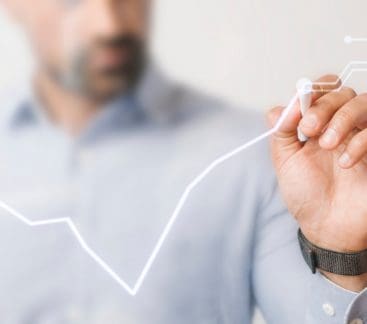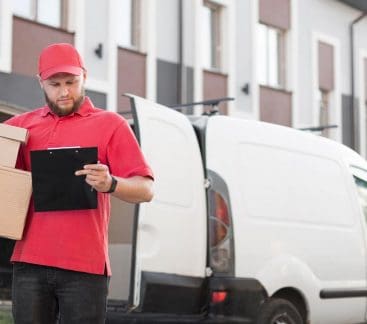 Why the 7-Day Business Delivery Model Isn't Working Anymore
Online shopping trends now show that speed of delivery is a significant consideration for up to 77% of shoppers. So, the 5-7 business day delivery is no longer feasible. In this article, we explain how to shorten the delivery process and period for your home care business.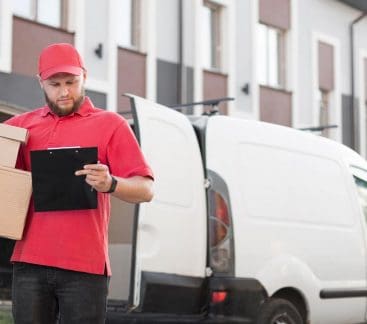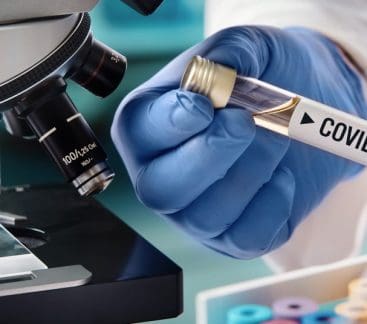 The Covid-19 Aftermath: Why Automation Is Crucial  for HME/DME Business 
The coronavirus pandemic is a wake-up call to governments and healthcare systems regarding emergency preparedness. What can business in the healthcare industry do from his side?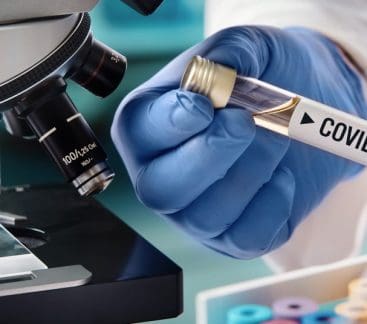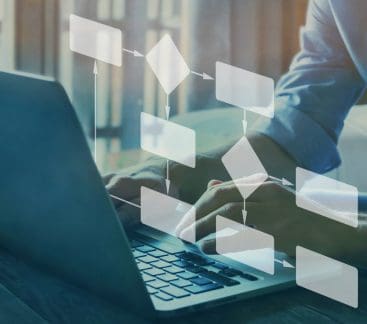 HME/DME Business Workflow
If you work in the home/durable medical equipment industry, you know that it's important to have a smooth workflow that can ensure reliable supply and predictable patient outcomes. The best way to achieve this is to perfect your process and automate it as much as possible.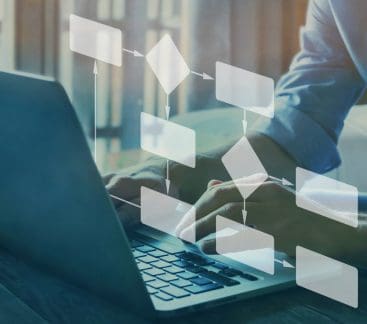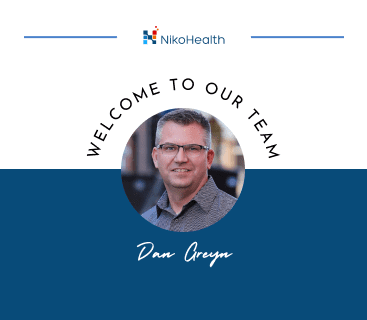 NikoHealth Strengthens Its Commercial Team
NikoHealth, one of the leading cloud-based HME|DME software providers, is proud to introduce Dan Greyn as a new strategic account manager.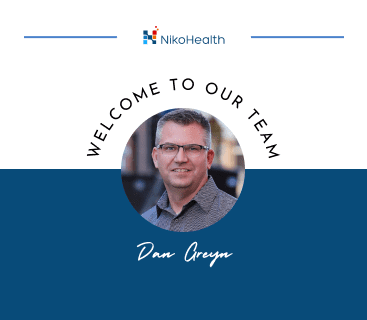 Join the NikoHealth Team at MAMES Conference October 5th – 7th.
Join the NikoHealth team at the MAMES conference on October 5th – 7th. Learn, connect and discover the latest industry trends from thought-provoking voices in the industry.