Founded in 2007, Quality DME is one of the largest independent durable medical equipment providers in its market, providing patients with sleep and respiratory equipment. With a growing geographic footprint and accelerated growth in patients, Quality DME was well-positioned for the future. With an eye on growing their business - fragmented business processes, disparate patient management, inventory, and billing software used- were creating unnecessary inefficiencies and costs.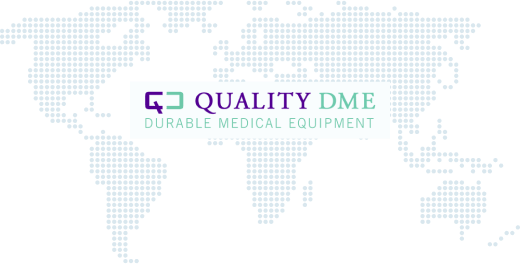 Faced with increased patient demand, a growing employee roster, and multiple locations, Quality DME lacked a unified software to manage orders, inventory, and billing. Without real-time data across operations, key business decisions are prolonged, and a pathway to efficient growth is waivered.
Quality DME planned to replace its patient management and billing software, with a new cloud-based solution. They wanted to streamline all aspects of their operations on a single cloud-based platform allowing for end-to-end order management, inventory, and revenue cycle solution.
They struggled to find software to meet the business needs while allowing for quick and simple employee onboarding as they faced a problem with employee adoption due to dated software interfaces that caused employee churn.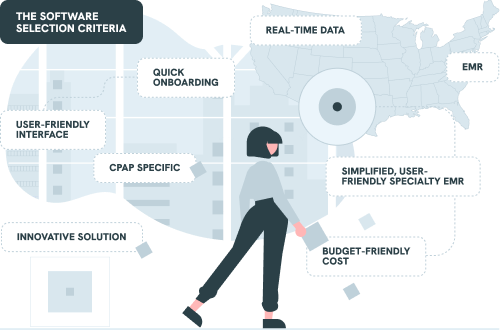 "NikoHealth's all-in-one solutions and exceptional user experience made it an easy choice".
"Now we are using NikoHealth's solutions across our entire business to maximize order fulfillment and revenue cycle while boosting our efficiency."
NikoHealth's ability to smoothly transition from the legacy systems and processes was also key. "Going company-wide with a single software that gave us transparency and real-time data at our fingertips allowed us to focus on key business decisions to continue to enable our growth" , says Mike.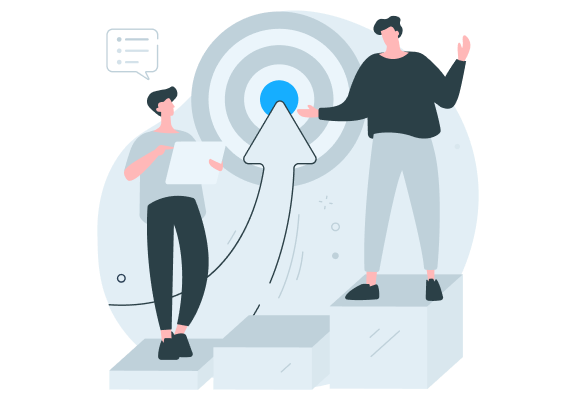 NikoHealth's solutions and exceptional customer service have allowed our business to scale efficiently while saving time and money. With the confidence of NikoHealth, we are maximizing employee productivity allowing for faster order fulfillment, increased revenue, and happier patients.
Cloud-Based Solution

Removing the infrastructure, maintenance, and headaches of managing a hosted software.

Simple and Intuitive Modern Interface

Easily onboard new hires who enjoy and adopt the software limiting unnecessary employee turnover.

Improved Cash Collections and Metrics

End-end revenue cycle management with intelligent automation increasing collections while removing manual touchpoints.

Automation with APIs

Connecting external systems is easy with a robust suite of APIs allowing for workflow automation across systems.
The Most Innovative Organizations Partner With NikoHealth
Want to Make the Software You Use Your Competitive Advantage?
Schedule a One-on-One Demo Today
Request a Demo
Our Latest Highlights and KnowledgeBase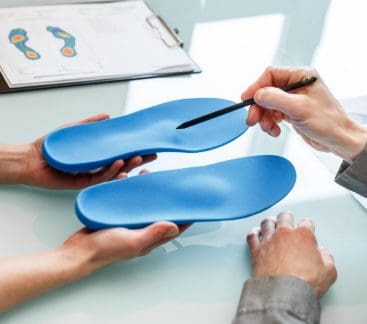 Choosing the Right Software for Your Orthotics and Prosthetics Business
The business of O&P requires companies to operate as efficiently as possible while streamlining workflows, improving collections, managing inventory and reducing AR. Oftentimes providers are using multiple systems to complete business functions requiring more manual effort resulting in higher costs. Here are some things you may want to look for when evaluating the right software for your business.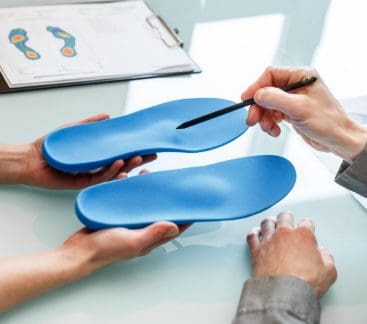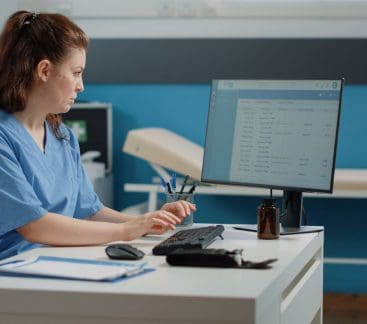 Addressing DME Coding Issues
What DME suppliers should pay attention to is DME coding. Faulty DME coding can affect your DME billing system. For example, if you don't get reliable DME coding, your customers' insurance company may deny or reject your payment claims.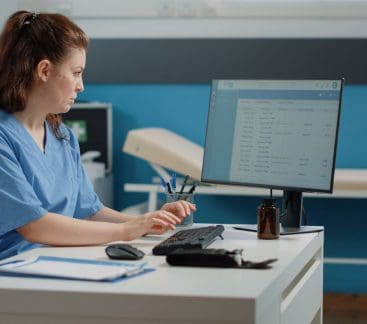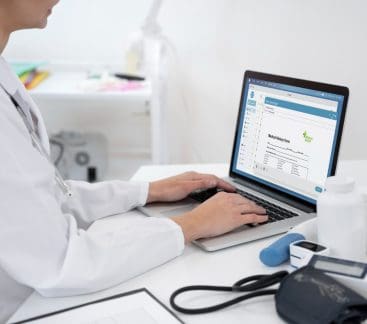 Benefits of Patient EMR to DME Businesses
It's a good practice for healthcare providers to have a central repository of patient electronic medical records (EMR) to coordinate with other healthcare networks and providers. EMR is essential, as it allows caregivers to keep and track a patient's health history across multiple clinical settings. The EMR system also facilitates the creation of shareable medical data.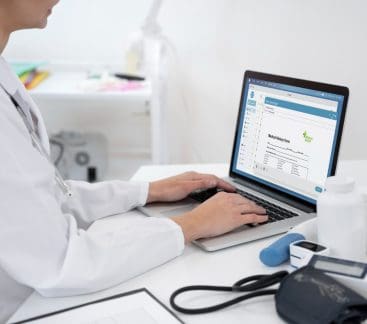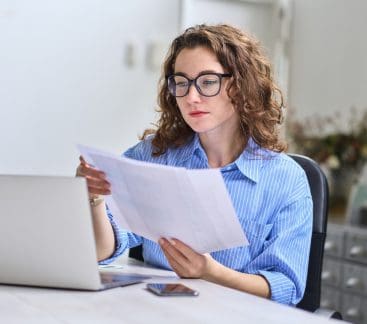 Eliminate Headaches for Your HME/DME Business with Healthcare Revenue Cycle Software
Healthcare providers, from small family practices to large hospital systems, can't effectively treat patients if their own processes and procedures are bloated, blocked, or otherwise unsound. In order to prevent this and ensure their financial health, organizations must practice solid healthcare revenue cycle management.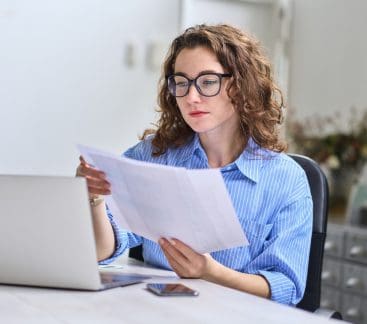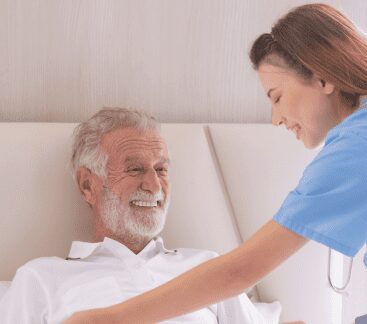 Home Care Business: Automate and Improve Your Daily Operations
Home healthcare is one of the USA's fastest-growing and most affluent industries. You'll learn how to improve your home care business in this article. In addition, you'll learn how to exploit home care business software.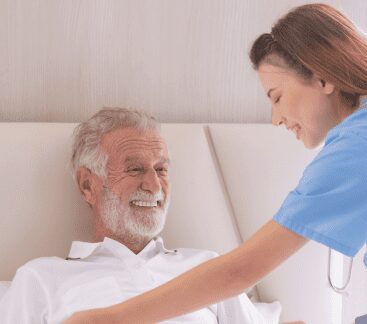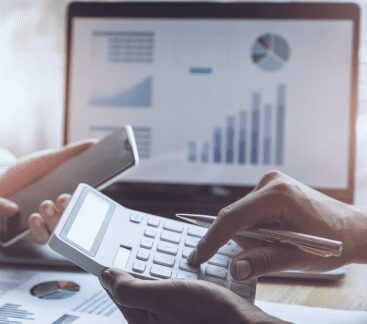 NikoHealth Launches Flexible Payment Plan Options
NikoHealth, one of the leading cloud-based HME|DME software providers, announces the launch of a new feature: flexible payment plan options for patients. The new functionality allows MHE|DME suppliers to set up payment plans that fit the needs of patients.