Founded in 2007, Quality DME is one of the largest independent durable medical equipment providers in its market, providing patients with sleep and respiratory equipment. With a growing geographic footprint and accelerated growth in patients, Quality DME was well-positioned for the future. With an eye on growing their business - fragmented business processes, disparate patient management, inventory, and billing software used- were creating unnecessary inefficiencies and costs.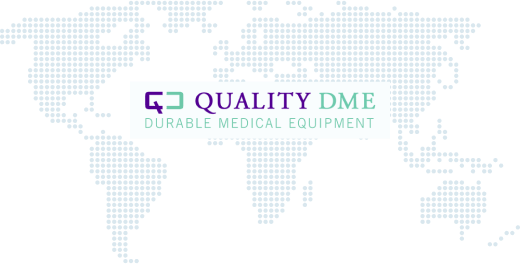 Faced with increased patient demand, a growing employee roster, and multiple locations, Quality DME lacked a unified software to manage orders, inventory, and billing. Without real-time data across operations, key business decisions are prolonged, and a pathway to efficient growth is waivered.
Quality DME planned to replace its patient management and billing software, with a new cloud-based solution. They wanted to streamline all aspects of their operations on a single cloud-based platform allowing for end-to-end order management, inventory, and revenue cycle solution.
They struggled to find software to meet the business needs while allowing for quick and simple employee onboarding as they faced a problem with employee adoption due to dated software interfaces that caused employee churn.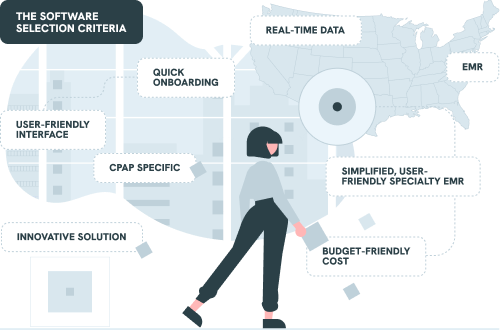 "NikoHealth's all-in-one solutions and exceptional user experience made it an easy choice".
"Now we are using NikoHealth's solutions across our entire business to maximize order fulfillment and revenue cycle while boosting our efficiency."
NikoHealth's ability to smoothly transition from the legacy systems and processes was also key. "Going company-wide with a single software that gave us transparency and real-time data at our fingertips allowed us to focus on key business decisions to continue to enable our growth" , says Mike.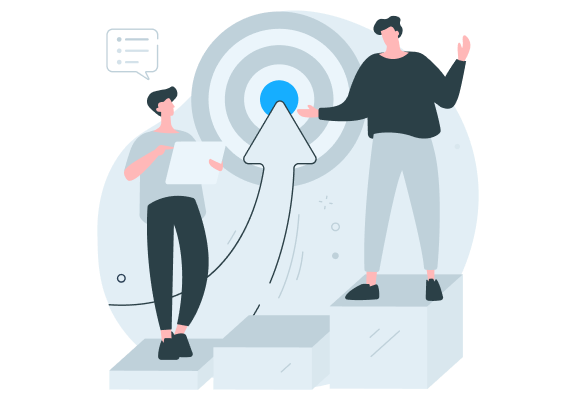 NikoHealth's solutions and exceptional customer service have allowed our business to scale efficiently while saving time and money. With the confidence of NikoHealth, we are maximizing employee productivity allowing for faster order fulfillment, increased revenue, and happier patients.
Cloud-Based Solution

Removing the infrastructure, maintenance, and headaches of managing a hosted software.

Simple and Intuitive Modern Interface

Easily onboard new hires who enjoy and adopt the software limiting unnecessary employee turnover.

Improved Cash Collections and Metrics

End-end revenue cycle management with intelligent automation increasing collections while removing manual touchpoints.

Automation with APIs

Connecting external systems is easy with a robust suite of APIs allowing for workflow automation across systems.
The Most Innovative Organizations Partner With NikoHealth
Want to Make the Software You Use Your Competitive Advantage?
Schedule a One-on-One Demo Today
Request a Demo
Our Latest Highlights and KnowledgeBase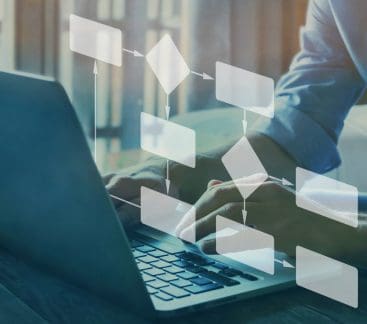 HME/DME Business Workflow (Infographic)
If you work in the home/durable medical equipment industry, you know that it's important to have a smooth workflow that can ensure reliable supply and predictable patient outcomes. The best way to achieve this is to perfect your process and automate it as much as possible.