See Why NikoHealth is the future of HME/DME Business
Curasev Alternative
The Most Innovative Organizations Partner With NikoHealth
Soon, companies of all sizes will find that NikoHealth is the perfect platform for their needs. With our simple, accelerated onboarding process and affordable pricing, NikoHealth is the clear choice for providers looking to move off of legacy systems.
By making the switch from Curasev now, you'll make sure your business reaches its full potential and takes off.
Request a Demo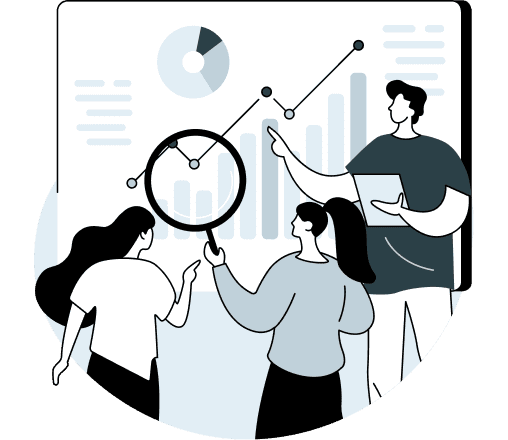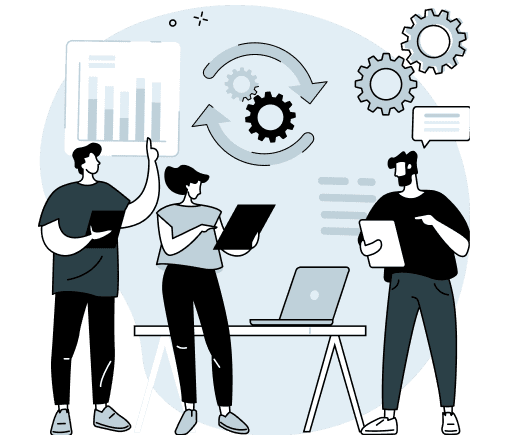 When it comes to choosing the right Curasev Alternative, the features, cloud platform, and integrations are key factors to consider. Our solution has all of these qualities and more, making it a top pick for medical equipment providers. Plus, our customer support is excellent and our pricing model is straightforward – there are no hidden fees.
In addition, if you're concerned about changes, our approach makes the migration process easy and quick: we have a streamlined workflow that makes the transition painless in short timeframes.
Why You Should Consider NikoHealth as an Alternative to Curasev
Save your money and time with intuitive all-in-one home medical equipment business process automation software
Constant Improvement

Helping you be more productive is our topmost priority. We want to provide the HME/DME industry with the best software available, which meets all existing requirements but is also nimble enough to rapidly respond to new challenges as they come up—without compromising quality or standards.

Easy-to-Use

At NikoHealth, we design our software with the customer as a priority. The interface is deliberately user-friendly so that anyone can begin without needing expertise in technology. Additionally, we have a fast migration process for customers who want to start using the software immediately. If you encounter any problems or have questions along the way, NikoHealth's excellent customer service team will assist you promptly! We always provide better value than Curasev no matter the size of your business.

All-in-One

NikoHealth offers HME/DME businesses a set of tools that can be accessed from any internet-connected device to improve their efficiency and bottom line. Our software includes features like billing, delivery management, order processing, etc.

Delivery App

With the mobile app, all your needs will be easily taken care of! From delivery to navigation and inventory management to payments – you name it, we've got it sorted on the app for you.

Whether you have an Android or iOS device, our app will be compatible with it.

Pricing

Our pricing model is designed to be uncomplicated and give you full visibility into what you are spending. We want every company, no matter how big or small, to be able use our service without worrying about hidden costs.
We understand that changing over to a new platform can be daunting, which is why we have made the process as simple as possible. As Curasev alternative we have a complete set of required features, a user-friendly interface, and excellent customer service. We take pride in our migration process and make sure that our partners are taken care of from start to finish.

NikoHealth has helped transform our business by providing end-to-end visibility which enables us to control and make decisions faster and deliver better care for our patients.
Read the story
See How NikoHealth Works
We want you to be convinced that NikoHealth is the best possible alternative to Curasev. That's why we offer a one-on-one web meeting with our consultant. We'll walk you through every feature so you have a clear understanding of what we offer and how it can benefit your business.
Request a Demo
Our Latest Highlights and KnowledgeBase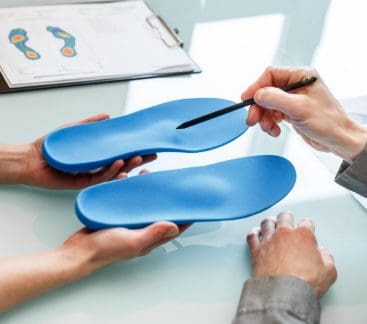 Choosing the Right Software for Your Orthotics and Prosthetics Business
The business of O&P requires companies to operate as efficiently as possible while streamlining workflows, improving collections, managing inventory and reducing AR. Oftentimes providers are using multiple systems to complete business functions requiring more manual effort resulting in higher costs. Here are some things you may want to look for when evaluating the right software for your business.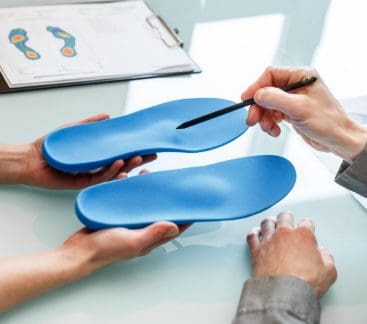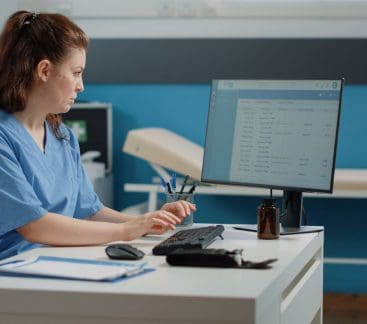 Addressing DME Coding Issues
What DME suppliers should pay attention to is DME coding. Faulty DME coding can affect your DME billing system. For example, if you don't get reliable DME coding, your customers' insurance company may deny or reject your payment claims.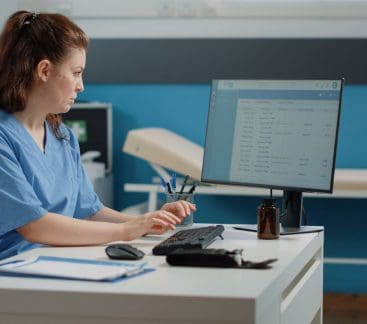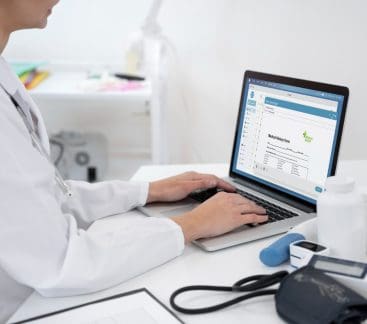 Benefits of Patient EMR to DME Businesses
It's a good practice for healthcare providers to have a central repository of patient electronic medical records (EMR) to coordinate with other healthcare networks and providers. EMR is essential, as it allows caregivers to keep and track a patient's health history across multiple clinical settings. The EMR system also facilitates the creation of shareable medical data.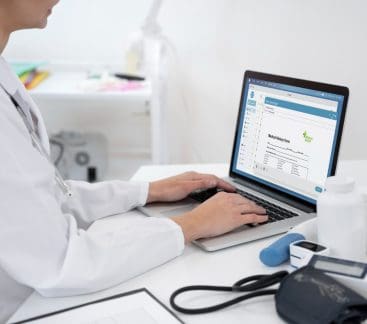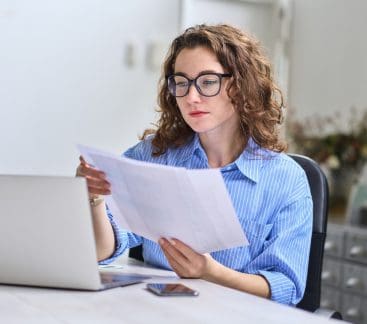 Eliminate Headaches for Your HME/DME Business with Healthcare Revenue Cycle Software
Healthcare providers, from small family practices to large hospital systems, can't effectively treat patients if their own processes and procedures are bloated, blocked, or otherwise unsound. In order to prevent this and ensure their financial health, organizations must practice solid healthcare revenue cycle management.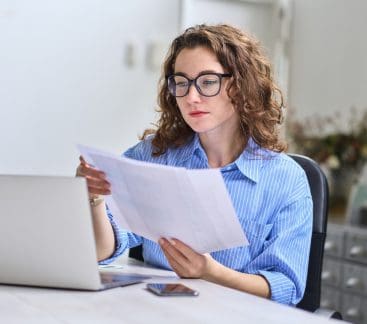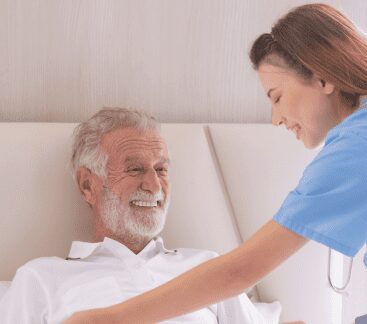 Home Care Business: Automate and Improve Your Daily Operations
Home healthcare is one of the USA's fastest-growing and most affluent industries. You'll learn how to improve your home care business in this article. In addition, you'll learn how to exploit home care business software.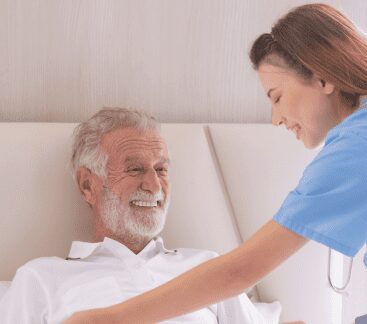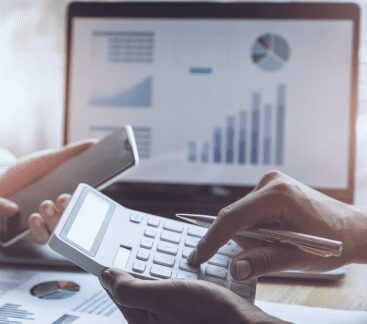 NikoHealth Launches Flexible Payment Plan Options
NikoHealth, one of the leading cloud-based HME|DME software providers, announces the launch of a new feature: flexible payment plan options for patients. The new functionality allows MHE|DME suppliers to set up payment plans that fit the needs of patients.